Listen to Matt Welch on SiriusXM Insight Channel 121 From 2-4 pm ET!
Guests will include Kevin Williamson, Jimmy Failla, Rick Ungar, and Tommy Doherty.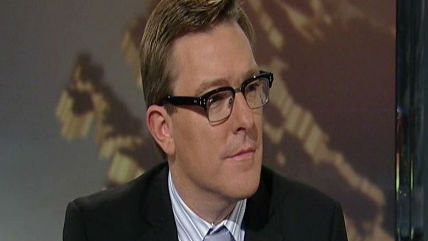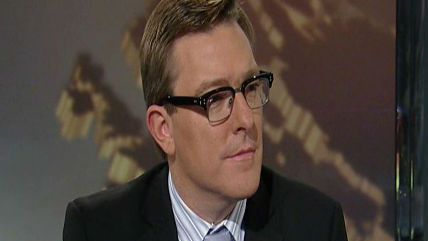 Today from 2-4 p.m. ET I will be guest-hosting on SiriusXM Insight channel 121's Tell Me Everything With John Fugelsang, talking about Fake News, comfort comedy, Hillary Clinton's bad ideas, Donald Trump's controversial Cabinet ideas, trade policy, and strategizing against the worst (and for the best!) Trump-administration policies, among other topics. Joining to help me out will be National Review's Kevin Williamson, comedy's Jimmy Failla, radio host Rick Ungar, and New York politico Thomas Doherty. Call in and heckle at 877 974-7487!