Who Would Star in '2016: The Movie'? Anthony L. Fisher Discusses on Federalist Radio Hour
Ben Domenech and I talked politics, journalism, filmmaking, and how to work in all three.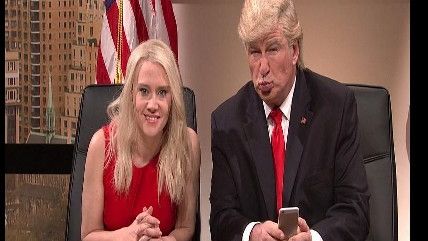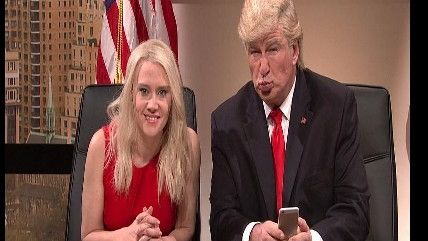 (NBC/Saturday Night Live)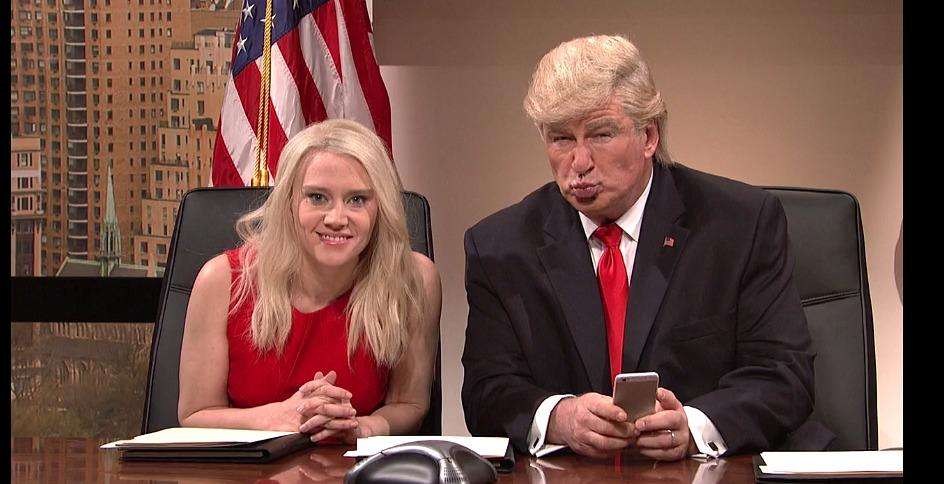 When the definitive film depicting the 2016 presidential election is made, casting directors are going to have quite the task in finding actors to portray Donald Trump, Hillary Clinton, Bill Clinton, Bernie Sanders, and all the other major players of the campaign without them coming off as Saturday Night Live-style caricatures.
On The Federalist Radio Hour, host Ben Domenech and I mused about the casting and content of this speculative 2016 movie, as well as other topics pertaining to both filmmaking and politics.
Domenech and I also discussed the creative process that led to the making of Sidewalk Traffic, the comedy-drama feature film I wrote and directed which will be released on all major streaming services in February 2017.
Check out the conversation below: