Donate to Reason by Buying Stuff You Were Going to Buy Anyway
Get cat shirts, cummerbunds, and capitalist manifestos while supporting your favorite magazine at the same time.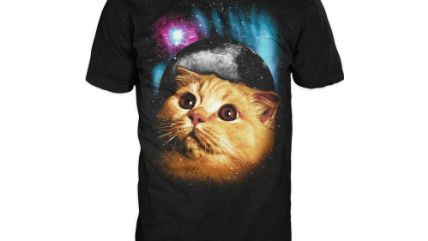 Want to support Reason during this, our webathon week, but also want to spend all your money on a bunch of junk from Amazon? We've got you covered! When you go to Amazon, either for Christmas gift hunting or just for everyday stuff acquisition, start at reason.com/amazon and your favorite magazine gets a little kickback when you shop.
While we have no idea who bought what (don't worry my sweet, paranoid brethren, your anonymity is secure), we do know what products people are picking up using our codes at any given time. And I have to say, you guys are an eclectic bunch.
Men's large space cat t-shirt. Check!
At least some of you are getting invited to parties and/or getting married, since there are cummerbunds and bowties in the mix. well played.
And to the reader who bought not one, but two kinds of liquid smoke: I salute you. Are you the same person who ordered that campfire scented incense and the paleo cookbook?

I'm seeing a fair amount of carpal tunnel prevention, so I'm assuming the commenters are working overtime demanding edit buttons this time of year. Kudos on being proactive about your wrist health. That'll pay off later when you need smooth wrist action to lift your It's on Motherfuckers! pint glass.
Now that I'm thinking about it, The Little Mermaid IS a cautionary tale about rebellion in response to an unaccountable hereditary monarchy. Show your solidarity with Ariel's mutiny by picking up one of these mermaid tail crochet blanket.
If you're doing Christmas shopping, a Captain America: Civil War ornament might be a good idea for the superheroic skeptic of central control in your life.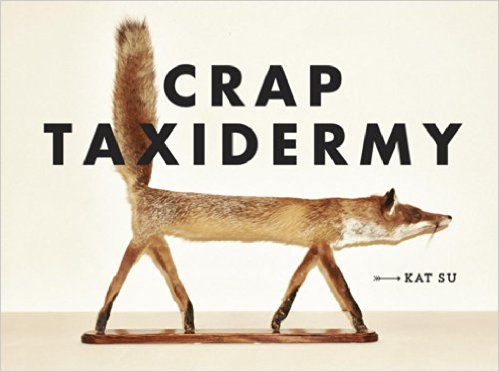 Most of the purchases are actually books, digital or otherwise: A few copies of The Declaration of Independents and Radicals for Capitalism, plus quite of few of you who are considering home gun manufacture. Elsewhere, someone is enjoying their new hardcover copy of Crap Taxidermy. There's also history, biography, polemic, and much more.
Finally, confidential to the person who ordered a case of Pepto-Bismol chewables: I, too, am concerned about a Trump presidency, but there are limits to these things, my friend.
Of course, you can always do both. One for Reason, two for you. One for Reason, two for you.