A.M. Links: Trump Says American Flag-Burners Should Face 'Loss of Citizenship,' Obamacare Critic Tom Price Named Trump's Health Secretary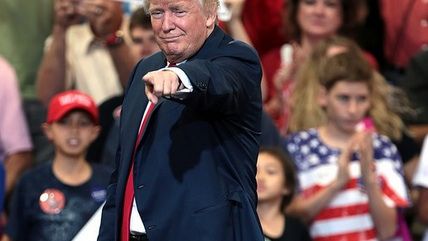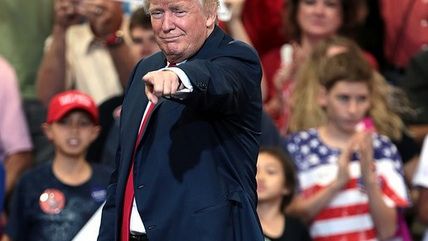 Gage Skidmore / Flickr.com

Donald Trump: "Nobody should be allowed to burn the American flag—if they do, there must be consequences—perhaps loss of citizenship or year in jail!"

Donald Trump has picked Rep. Tom Price of Georgia, an Obamacare critic, to serve as his secretary of health and human services.
Mitt Romney and Donald Trump will reportedly meet for a private dinner tonight.
"A plane carrying 81 people, including a top Brazilian football team, has crashed on its approach to the city of Medellin in Colombia."
Bruno Kahl, Germany's foreign intelligence chief, warns that Russia could use cyber attacks to "disrupt" next year's German elections.
South Korean President Park Geun-hye says that she will resign in the wake of a corruption scandal.
Follow us on Facebook and Twitter, and don't forget to sign up for Reason's daily updates for more content.