Trump Selects Betsy Devos for Education Secretary, Jill Stein Raising Money for Recount, Monday Night Football Ratings Collapse: P.M. Links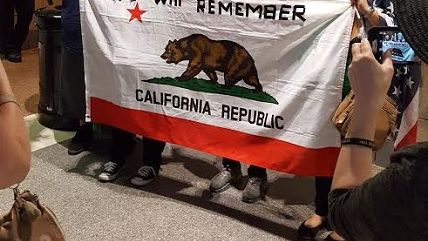 Reason

Donald Trump selected Betsy Devos for Secretary of Education. Ben Carson may be mulling an offer to be appointed Secretary of Housing and Urban Development.

Trump says he wants Apple's Tim Cook to build iPhones in the United States.
Vox.com's not saying the election was rigged, but it does want Hillary Clinton to request recounts, while Jill Stein is raising money to do so.
Mosul is reportedly surrounded by Iraqi-led forces.
Ayatollah Khamanei says Iran would react if the U.S. renewed sanctions against it.
The central bank of Mexico cut its growth outlook for 2017, based on risks posed by potential U.S. policies.
Monday Night Football ratings collapsed for ESPN this week.
Follow us on Facebook and Twitter, and don't forget to sign up for Reason's daily updates for more content.