Conservative Group Launches 'Watchlist' of Profs Who Say Un-American Things, Trump Says 'You'll Love' His Free Speech Policies: P.M. Links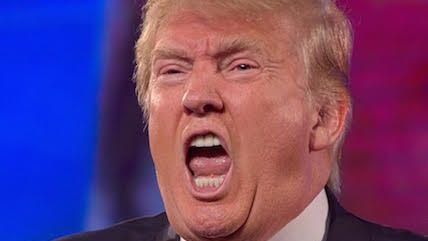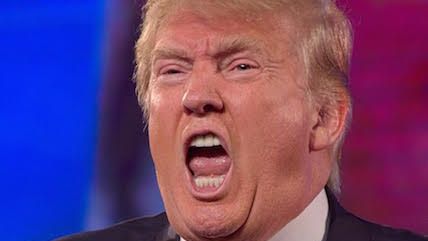 Todd Krainin

Turning Points USA has created a watchlist to monitor professors who violate right-wing political correctness and make statements that are offensive to conservatives. This kind of thing is a terrible idea: Professors shouldn't be scared to express their views in the classroom.

The Guardian lists Reason as one of a handful of websites that liberals should start reading if they want to get outside their bubble and understand how Trump won (and what to do about it).
Donald Trump tells reporters "you'll be happy" with how he treats the First Amendment.
He also says he has "an open mind" about climate change.
And he's not interested in prosecuting Hillary Clinton. "Hillary for prison" no more, I guess.