Rand Paul Opposes Giuliani and Bolton, Trump and Political Correctness, Hero Hillary: P.M. Links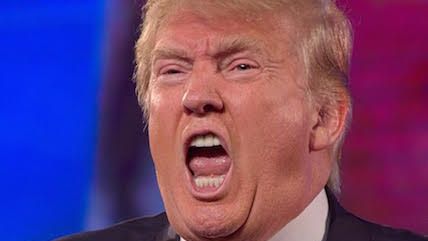 Todd Krainin

Sen. Rand Paul is totally opposed to both John Bolton and Rudy Giuliani as secretary of state candidates.

But Giuliani is apparently the leading contender.
The Wall Street Journal likes my theory about how political correctness explains Trump's rise.
Trump voters: Yep, we hate political correctness.
Horrifying video footage of a violence aganst an anti-Trump protester at Ohio State University.
Lenny, the Lena Dunham newsletter, describes Hillary Clinton as "light itself":
Hillary Clinton did everything right in this campaign, and she won more votes than her opponent did. She won. She cannot be faulted, criticized, or analyzed for even one more second. Instead, she will be decorated as an epochal heroine far too extraordinary to be contained by the mere White House. Let that revolting president-elect be Millard Fillmore or Herbert Hoover or whatever. Hillary is Athena.