Watch Anthony L. Fisher on Red Eye Tonight, 3a ET on FNC
Oprah confuses everybody with a tweet about Obama and Trump, the NFL is boring, and so is Playboy now that it's SFW.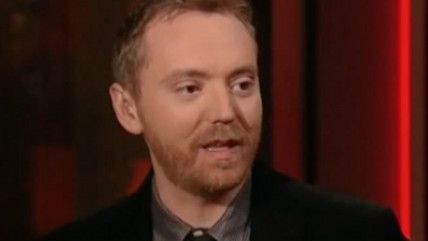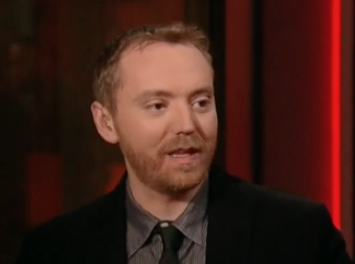 I'm back on the panel of your favorite existentialist satirical late-night news and politics gab-fest—Red Eye with Tom Shillue—tonight at 3 A.M. ET on the Fox News Channel.
I'll be joined by the aforementioned host, ombudsman Andy Levy, wisecracker Jimmy Failla, TV personality Katie Linendoll, and Fox News Contributor Tony Sayegh.
Scheduled topics include everybody being wrong about Donald Trump's chances of winning the presidency, Oprah Winfrey confusing the hell out of everyone with a tweet about Trump and President Obama, the NFL is boring and losing ratings, and there's a movement to make Playboy less boring by returning to its air-brushed NSFW storied past.
Tune in or set DVRs and leave comments about my wardrobe which I may or may not take under consideration.