President-Elect Trump Will Likely Not Oppose Israeli Settlement Expansion in West Bank
Every U.S. president since 1967 has officially opposed settlements as an obstacle to peace.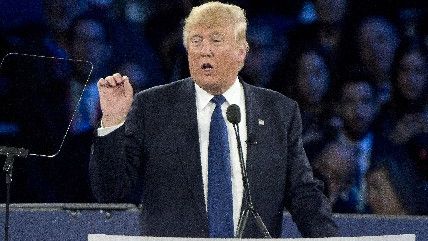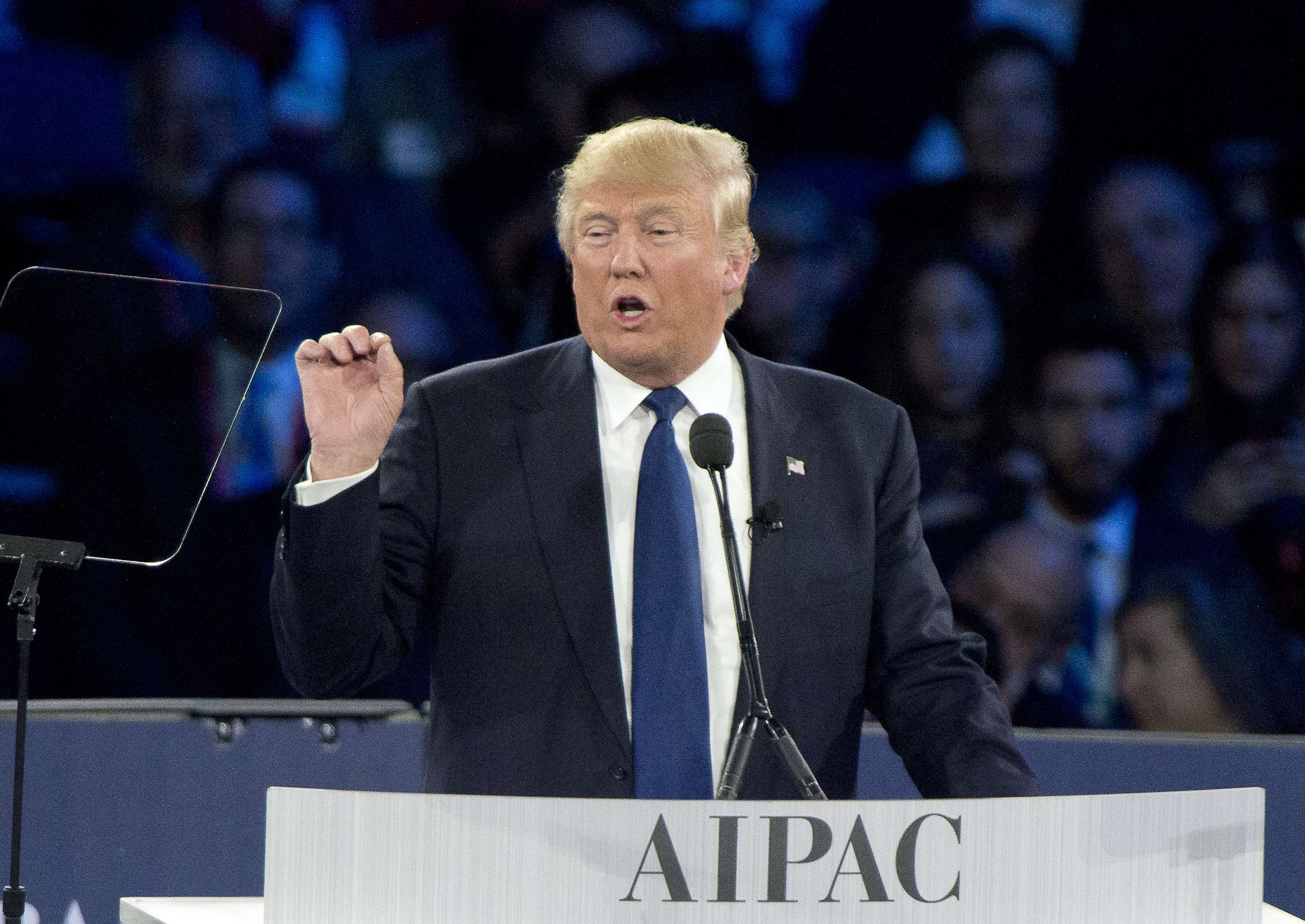 A senior adviser to President-elect Donald Trump indicated that the next president will not condemn the expansion of Israeli settlements in the occupied West Bank as an "obstacle to peace," according to the Associated Press.
This would be a complete reversal of the avowed policy of every U.S. president since 1967—Democrat and Republican—that for a lasting peace between Israel and the Palestinians to hold, eventually the latter group would need the land in the still-occupied West Bank to establish a soveriegn homeland.
Jason Greenblatt—executive vice president and chief legal officer with the Trump Organization—also told Israel's Army Radio that he expects Trump to fulfill his campaign promise to move the U.S. Embassy from Tel Aviv to Jerusalem, a controversial move because although Jerusalem is Israel's capital city, it was captured in 1967's Six Day War after being occupied by Jordan since Israel's 1948 founding. Any final agreement over a Palestinian state would also have to include the fate of primarily-Arab East Jerusalem, which is also internationally recognized as occupied by Israel.
Jerusalem Post reports Greenblatt also said Trump "is not going to impose any solution on Israel. He thinks that the peace has to come from the parties themselves. Any meaningful contribution he can offer up, he is there to do, it is not his goal, nor should it be anyone else's goal, to impose peace on the parties."
Trump had once promised to be "neutral" in any negotiations between Israel and the Palestinians, but reversed course after Hillary Clinton jabbed him for being insufficiently pro-Israel.
Like many of Trump's policies, a coherent explanation of what he actually intends to do has not yet been presented, but all indications point to his administration being far more hands-off with regards to the long-dormant Mideast peace process, which one far-right minister in Prime Minister Benjamin Netanyahu's government celebrated as the end of any meaningful discussions about the creation of a Palestinian state.
The fact that Israel is approaching 50 years of occupation of the Palestinians speaks to the ineffectiveness of the U.S. in helping to negotiate a meaningful peace. And despite President Obama's prickly relationship with Netanyahu, the outgoing president just gave both Israel and the U.S. military-industrial complex a record-breaking $38 billion subsidy.
Yet, despite the unflinching support of the U.S. for Israel, our government at least maintained the pretense that the ultimate goal was for Israel to have secure borders and peaceful (if always tense) relations with its neighbors, and also self-determination for the Palestinians. It's too early to tell for sure, but that pretense appears likely to end under President Trump.