Obama Invites Trump to White House, Clinton Calls Trump Victory 'Painful,' Ryan Calls It 'Incredible Political Feat', Would Obama Pardon Clinton?: P.M. Links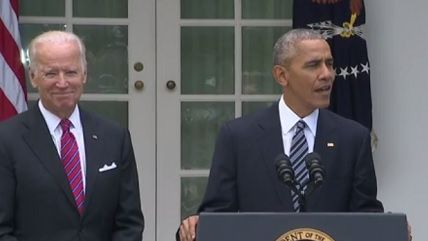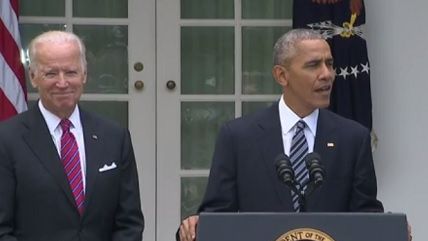 White House

President Obama invited President-Elect Trump to the White House, saying he was "rooting" for his success.

Hillary Clinton delivered her concession speech this afternoon, saying the loss would be "painful" for a long time.
Paul Ryan called Donald Trump's victory last night the "most incredible political feat."
Vladimir Putin sent a telegram to congratulate Trump on his victory.
"What does President Trump mean for feminists?"
"Would President Obama consider pardoning Clinton?"
Celebrities who promised to move to Canada if Trump were elected.