Last Day Before Election, Kurdish Forces Target Raqqa, Earthquake in Oklahoma: A.M. Links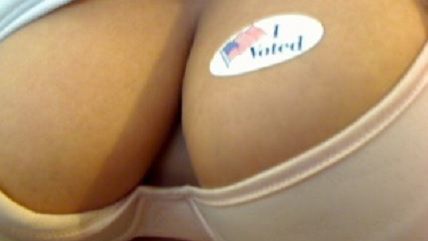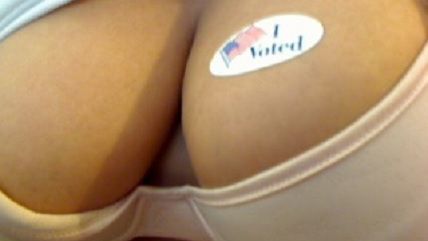 vixyview/flickr

James Comey said in a letter the FBI had found no new evidence to alter their previous conclusions about Hillary Clinton after emails were found on Anthony Weiner's laptop. LeBron James was in Ohio campaigning for Clinton, while Barack Obama was campaigning in Florida. Donald Trump spent the last weekend of the campaign hitting Democratic-leaning swing states like Michigan and Minnesota.

Transit workers in Philadelphia ended their strike just in time for Election Day.
U.S.-backed Kurdish forces have begun an assault on Raqqa, the capital of the Islamic State.
Daniel Ortega wins a third term as president in Nicaragua.
China stepped in to bar two pro-independence lawmakers from taking office in Hong Kong.
A magnitude-5.0 earthquake hit Oklahoma.