How the American Conservative Crowd Is Voting
Trump gets a plurality, while figures ranging from Jill Stein to David French get cameos.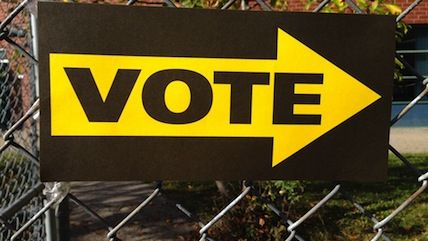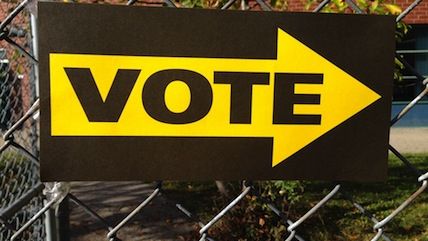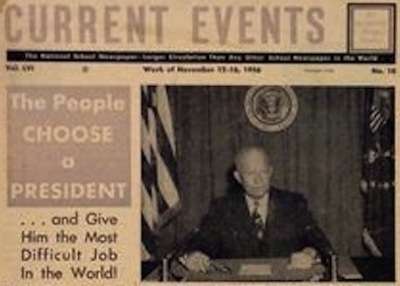 The American Conservative is one of the few publications out there that lets its readers know how its writers intend to vote. (Reason does this too.) This year's forum features the voting plans of 26 "conservatives, libertarians, and independently minded progressives," not all of them directly affiliated with the magazine. By my count the breakdown looks like this:
Donald Trump (Republican): 9
not voting: 5
Gary Johnson (Libertarian): 4
Hillary Clinton (Democrat): 1
Mike Maturen (American Solidarity): 1
Evan McMullin (independent): 1
Jill Stein (Green): 1
There are also two write-in votes, one for David French and one (probably) for Susan Collins.
Two participants are vague about their intentions. Andrew Bacevich says he'll vote for "one of the 'third party' candidates," but he doesn't tell us which one. Chase Madar, who lives in New York, informs us that "if I were voting in my native Ohio, I'd hold my nose and choose Clinton," but he doesn't say who he will be voting for other than to note that it "doesn't matter."
It may not sound unusual for a magazine called The American Conservative to prefer the Republican over the Democrat by a wide margin. But in their 2012 forum Mitt Romney and Barack Obama each had about the same number of supporters, and in 2008 Obama had more backers than John McCain. So Trump's clear plurality here represents a break with the past, at The American Conservative as in the GOP.
That said: My vote breakdown doesn't really capture the full range of opinion, and not just because the Trump boosters have—how shall I put this?—different levels of enthusiasm for their chosen candidate. My favorite bit of ideological eclecticism comes from Gene Callahan, who plans to go Green but adds that if he lived in a swing state, he'd vote for Trump. His argument has an internal logic, but I'm pretty sure most mainstream pundits would find it mystifying anyway.
Update: Madar tells me, via Twitter, that he's "on the fence between Stein and Clinton."