FBI Springs a Million Leaks, Twitter Removing Deceptive Text-Voting Ads, Police Don't Know Why Iowa Man Killed Officers: P.M. Links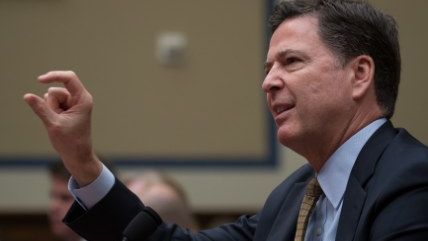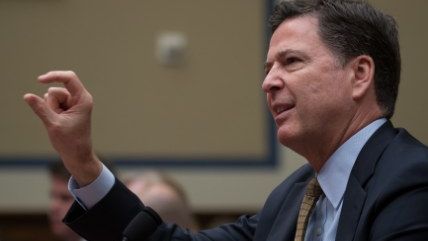 (Jeff Malet Photography/Newscom)
Jeff Malet Photography/Newscom

Anonymous sources connected to the FBI say other anonymous sources connected to the FBI are leaking information about Hillary Clinton because they dislike her intensely and that the agency is "Trumpland." Other anonymous sources connected to the FBI disagree.

Election coverage is almost all horse race all the time now.
The State Department has released a new batch of Clinton emails, 1,280 pages of them.
Police don't know the motives of the Iowa man who ambushed and killed two police officers in Des Moines. His background is kind of a sad-sack story of low-level police confrontations and strange incidents, including a confrontation over waving a confederate flag at a school football game and possibly bouts of depression.
An online fundraising campaign to rebuild a Mississippi church that was set on fire and vandalized with a "Vote Trump" message has been very successful, bringing in $170,000.
Twitter has started to remove fake campaign ads that were telling people that they could vote for Clinton via texts.
Donald Trump and Clinton have been largely silent during the campaign about what they will do about our military presence in Afghanistan.
Vladimir Putin has granted actor Steven Seagal Russian citizenship.
Follow us on Facebook and Twitter, and don't forget to sign up for Reason's daily updates for more content.