Obama Criticizes FBI for 'Innuendo,' Gawker Settles With Hulk Hogan, World Series Ends Tonight in Cleveland: P.M. Links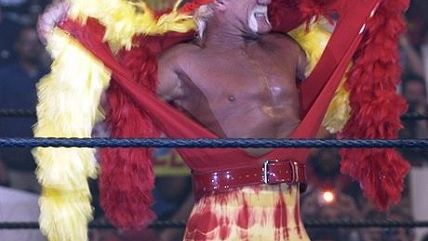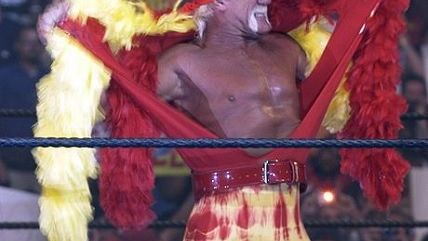 U.S. Military

President Obama criticized the FBI for operating on "innuendo" in a reference to the agency's Hillary Clinton investigations.

Gawker settled with Hulk Hogan for $31 million.
A former police chief in New York was sentenced to less than 4 years in prison for beating a handcuffed man who stole from him and trying to cover the incident up.
The sexual assault victim of Brock Turner was named Glamour's woman of the year.
Microsoft launches a service to compete with Slack.
Game 7 of the World Series will be played in Cleveland tonight.