Is There Time/Candidate Enough for Obamacare Implosion to Be a Factor in the Election?
Matt Welch discusses that plus Gary Johnson polling and collegiate Hallowween costumes on FBN's Kennedy tonight at 8 pm ET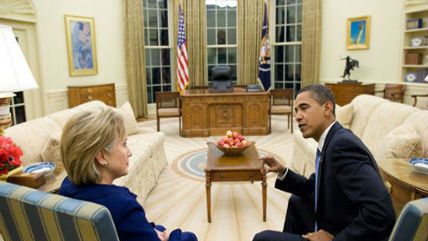 (Whitehouse.gov/Pete Souza)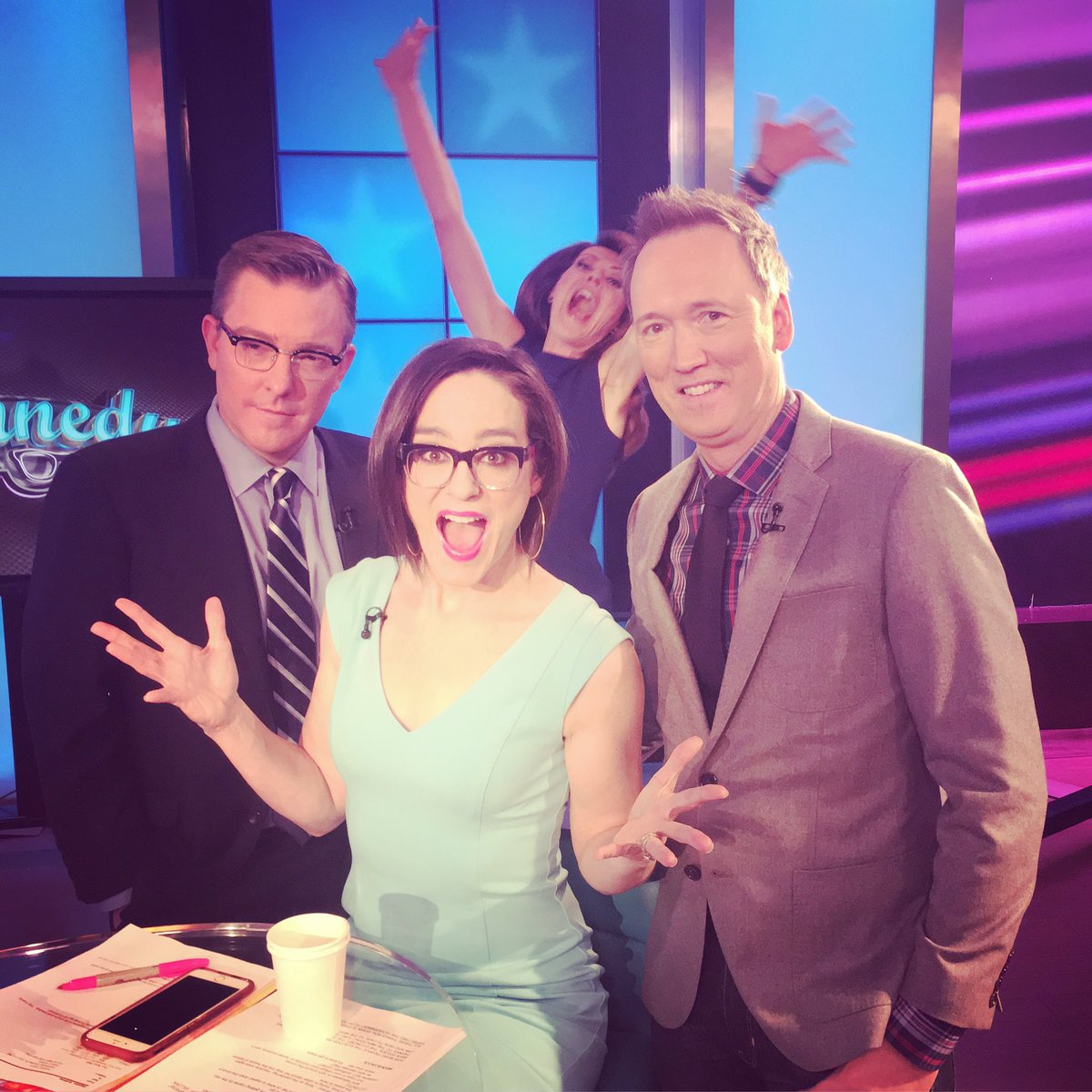 On tonight's Kennedy (Fox Business Network at 8 p.m. ET, with a repeat at midnight), I join an energetic Party Panel of Dagen McDowell and Tom Shillue to talk about how the recent face-planting of Obamacare might affect the presidential race, given defender Hillary Clinton's attempts to run out the clock and critic Donald Trump's vague hand-waving about what he'd do different.
Other topics on the show include a brand spanking new Fox poll showing 44-41-7-3 percentages for Clinton-Trump-Gary Johnson-Jill Stein (which is a rare bit of good recent polling news for Johnson, showing as it does a two-point bump since a week ago), plus campus anti-Halloween B.S. from offense-averse administrators, and some gruesome Hispandering from Hillary Clinton.
Speaking of Tom Shillue, here's the full clip of me appearing on Red Eye on Friday: