Black Votes Matter: The New Fifth Column
Comedian Andrew Schulz joins to talk race, Gary Johnson, and other unmentionables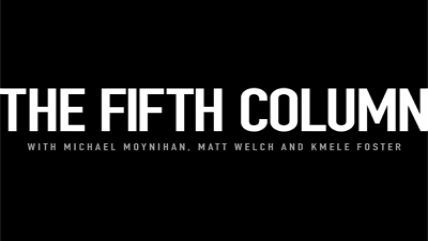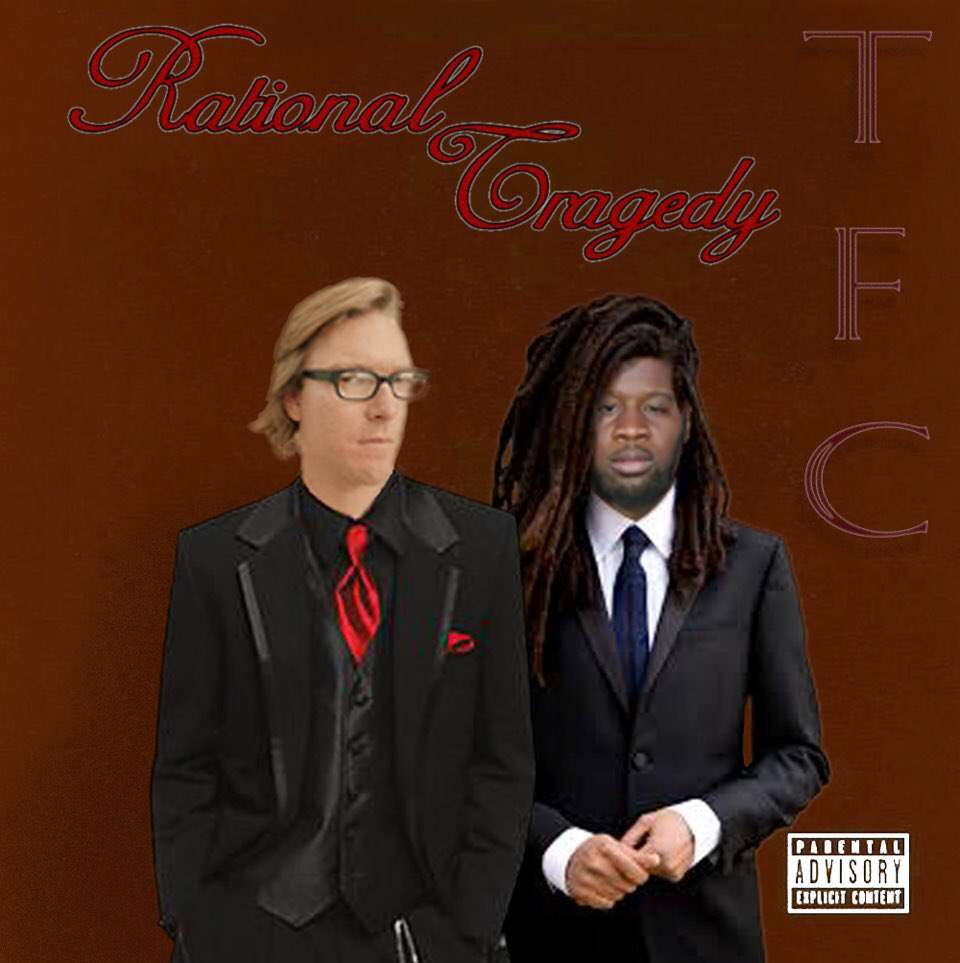 One of my very favorite comedians on the Red Eye circuit is Andrew Schulz, co-conspirator of The Brilliant Idiots podcast. In the continued truancy of Hollywood Mike Moynihan, Schulz filled out the Triangle of Truthiness in the latest edition of The Fifth Column. He talked about getting turfed by Jerry Seinfeld, comedying about race as a New York white boy, and getting jumped on the Upper East Side back before the Big Apple was the safest big city in America.
Other questions addressed this week: Did Gary Johnson blow his chance? Why and when did the black vote go 90 percent Democratic? Is it possible to talk for 15 minutes about a racism documentary I've never seen? Will Kmele Foster find some way to criticize that ballyhooed Saturday Night Live sketch? I also do some ranting about James O'Keefe's latest duck video, Schulz disputes the pharmacological sameness of meth and Adderall, and various swear words are uttered and pondered. Listen heah:
Here are the locations at which you can download, interact with, recommend to your friends about, and write reviews of, The Fifth Column: iTunes, Stitcher, Google Play, wethefifth.com, @wethefifth, and Facebook.