Vanessa Hudgens Guilty of Cultural Appropriation, Jackie Blames PTSD: P.M. Links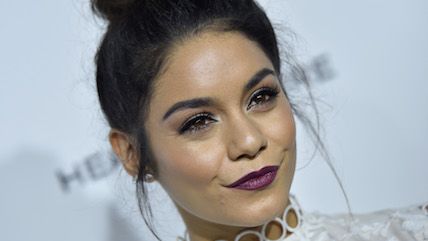 (AXELLE WOUSSEN/Bauergriffin/Newscom)
AXELLE WOUSSEN/Bauergriffin/Newscom

Actress Vanessa Hudgens donned some African braids and woah that's problematic. Has she even heard of cultural appropriation?

UVA / Rolling Stone trial deposition tapes: Jackie sticks by her story, but claims PTSD has made her memory hazy. So now she's lying about that, too.
Shocker: Donald Trump is singularly obsessed with being a celebrity, going on TV, and winning at things.
Trump claims he isn't interested in launching Trump TV.
Five ways the election could go.
You can help Amherst College choose its first official mascot. I suggest we all flood the college with the following suggestion: "Mascot McMascotFace."