Emory's Social Events Are for Black Students Only, Sabrina Rubin Erdely's Salary: P.M. Links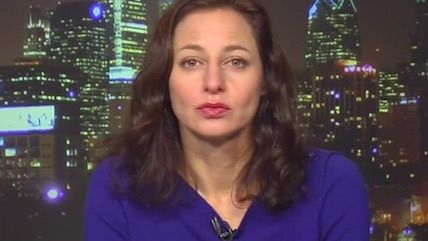 Screenshot

Emory University will have separate social events for students of color.

The University of Michigan is hosting diversity forums that are segregated by race.
More bad news for the Trump campaign.
Sabrina Rubin Erdely was set to make $300,000 at Rolling Stone before the UVA debacle.
The latest dispatches from the UVA / Rolling Stone trial.
How students saved a racist from a life in the white nationalist movement—and repudiated safe space culture.