Reason Is Heading to SXSW Next Year!
Three of our panel proposals were accepted to the Interactive conference.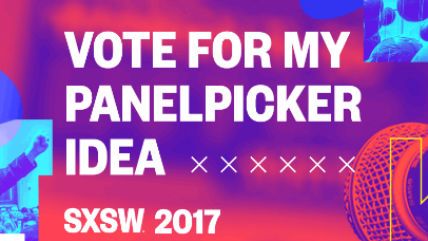 Success! Thanks to all those who voted for us, Reason has had three panels accepted to South by Southwest Interactive (SXSWi), the huge tech and entrepreneurship festival next March. If you'll be in Austin for the festivities, be sure to check us out on stage:
Making Law on Mars, featuring Reason's Peter Suderman and TechFreedom's Berin Szoka
Get a Warrant: The 4th Amendment and Digital Data, featuring Reason's Scott Shackford, R Street Institute's Mike Godwin, the ACLU's Neema Guliani, and Demand Progress' Sean Vitka
Reporters' Perspectives on Marijuana Legalization, featuring Reason's Jacob Sullum, The Denver Post's Ricardo Baca, and Fox Business' Kennedy
Dates, times, and locations for individual panels are TBA, but you can browse the over 750 sessions that have been accepted so far at the SXSW website. And if you want in on the action, note that badge prices go up this Friday. Register here.