Australian State Parliament Formally Deems Trump a 'Revolting Slug'
The motion passed without opposition.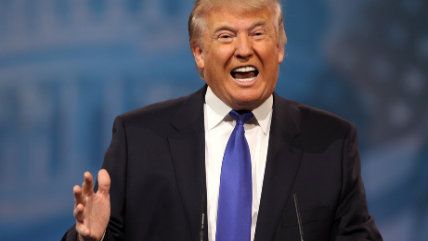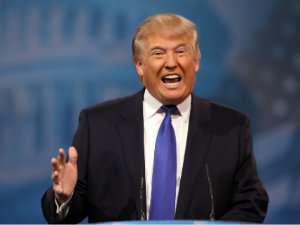 Donald Trump was on the receiving end of yet more international condemnation Wednesday morning when the upper chamber of the New South Wales Parliament, the Legislative Council, passed a motion proclaiming him a "revolting slug."
The motion was brought forward by Greens Member of the Legislative Council Jeremy Buckingham, who asked the assembled chamber to condemn "the misogynistic, hateful comments made by the Republican candidate for President of the United States of America, Mr. Donald Trump, about women and minorities, including the remarks revealed over the weekend that clearly describe sexual assault."
Buckingham further asked the Council to officially recognize the "divisive, destructive impact" of Trump's comments and to signal their agreement that he is indeed a "revolting slug unfit for public office."
The motion was unanimously consented to by a voice vote of present Council members. It became the official opinion of the body after a determination by Council President Don Harwin that "revolting slug" did not amount to unparliamentary language.