Mom Asks Cops to Help Persuade Her 12-Year-Old to Go to School. They Arrest Her.
Surprise, surprise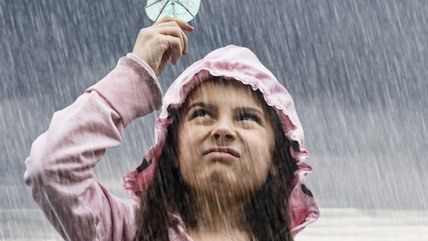 (Tamara Bauer / Dreamstime)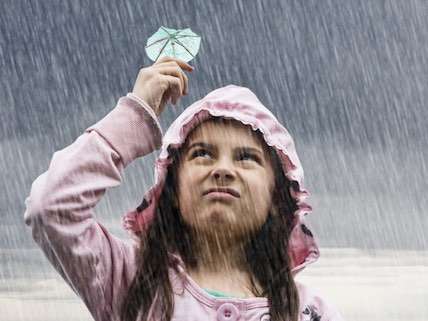 A Connecticut mom who was having trouble convincing her 12-year-old to go to school left her home at 9:30 a.m. after locking the boy out. She called the cops to ask them to come persuade him, while she headed off to an appointment.
Inviting the cops into your family life? Huge mistake. I'm sure you can guess what happened next.
The mom was arrested and charged with "risk of injury to a child." According to the Middletown Patch, she was released on bond and has an October 3 court date.
I'm sure that will make the family so much more functional. Now the mom, Tamika Jackson, needs a lawyer and has a fine or possibly jail time staring down at her. And I really doubt this is making her son a whole lot easier to deal with.
The reason the cops gave for the arrest was this:
"Jackson did not seem to understand that she could not simply leave her child outside and call the police to deal with him," police wrote in the report.

The officer told Jackson that she can't lock her 12-year-old son out of the house on a rainy day without adequate shelter.

"He had no access to a restroom and no access to food or water," the officer wrote in the report. "The victim had no telephone and his closest family resides in New Haven. Jackson stated that she was not concerned because he could have knocked on the neighbor's door if he needed anything."
I am sick of police acting as if parents are the only people in the world who can help a child. Neighbors are real. They exist. So does knocking. To act as if this child was abandoned in the middle of the rain forest ignores reality: He's not going to melt. He can knock on a door. He is 12, not 2.
What's more, do you see a "risk of injury" here? Either the boy goes to school or he doesn't. He is standing outside his home. If that is so risky, then anytime he leaves his apartment he must be in grave danger. Should we arrest all moms who don't live in the world's nicest neighborhoods?
I can only imagine Jackson's stress level before this happened, and now it must be off the charts. If the cops truly want to help a mom who is at her wit's end, rather than beat her down, help her! Put her in touch with a before-school program her son might want to go to. Give the mom a phone number for a parenting center that teaches strategies for parents of teens. Talk to the boy and tell him to listen to his mom and go to school. That's all the mom wanted—a little back up.
Of course, she never should have called the cops for parenting help—that's not their job. But that was her mistake—calling the cops—not endangering her child. He's perfectly safe on his own porch.