Zappa vs. Censors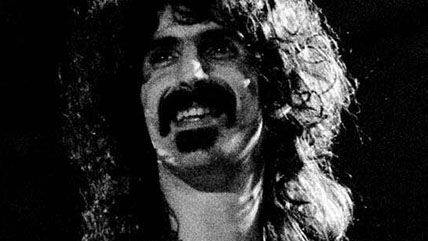 (Heinrich Klaffs/Creative Commons)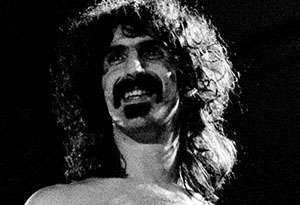 Armed with a dry, acerbic wit, rock-jazz-classical-freakout composer Frank Zappa was unafraid to get idiosyncratically political in his defenses of free expression and opposition to government meddling. The new documentary Eat That Question: Frank Zappa in His Own Words consists entirely of archival footage delivering a pure jolt of Zappa's personality and thought.
On being offered a lot of money to play an event hosted by French Communists, he said, "Fuck the Communists. I don't like those people." At 1985's infamous Parental Music Resource Center congressional hearings—which led to parental advisories on recordings—Zappa called the Tipper Gore-led commission's recommendations "a sinister toilet training manual…whipped up by the wives of Big Brother."
On a mid-1980s episode of CNN's Crossfire, a socially conservative journalist appalled with Zappa's strident opposition to government censorship of music asked him if he was an anarchist. Zappa replied, "I'm a conservative." The greatest threat facing America, Zappa said, was not communism but the push to make America "a fascist theocracy."
This article originally appeared in print under the headline "Zappa vs. Censors".