Alt-Right Turns on Trump a Little, College Protesters Disrupt Debate Watch Party: P.M. Links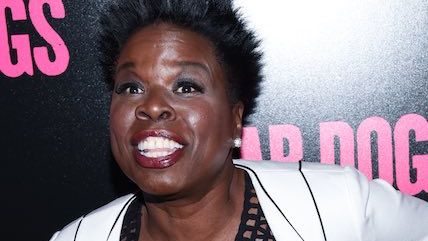 (Steve Eichner/NameFace/Sipa USA/Newscom)
Steve Eichner/NameFace/Sipa USA/Newscom

The alt-right was not thrilled with Donald Trump's performance in the debate last night.

The Huffington Post says "national Treasure Leslie Jones" is "the only [debate] commentator we need." Because she did a really good job yelling at Trump to STFU. What a treasure!
Protesters disrupted a debate watch party hosted by conservative students at the University of Michigan.
"Lawrence of Arabia Is a Prime Example of Old Hollywood Sexism," says New York magazine. Why? Too many dudes in the desert.
The University of Tennessee has decided not to punish Professor Glenn Reynolds, the Instapundit, for his controversial Tweet last week.