Miami Marlins Pitcher Jose Fernandez, Survivor of Cuba's Castro Regime, Dies at 24
The father-to-be was one of three killed in a late-night boating accident.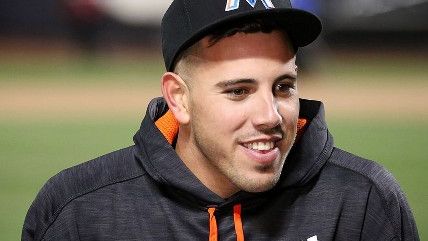 (Flickr/Arturo Pardavila III)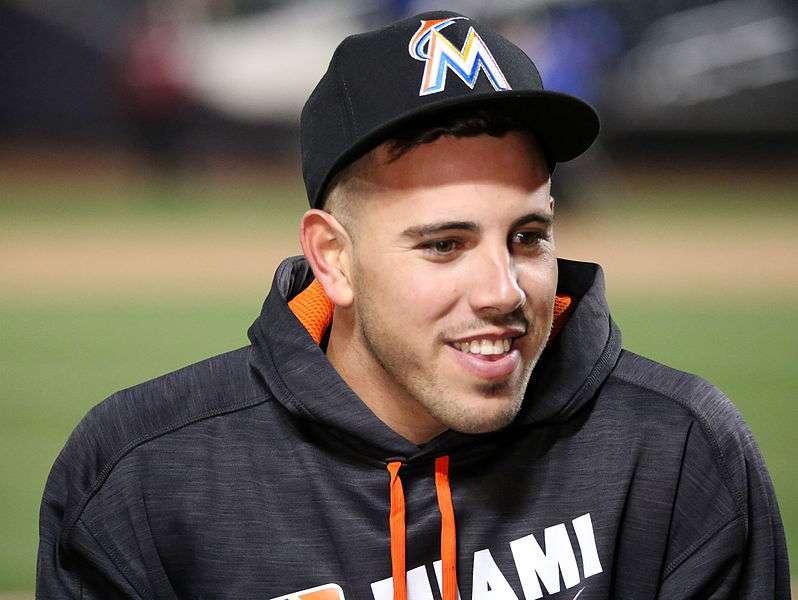 Miami Marlins pitcher Jose Fernandez, one of the top young hurlers in Major League Baseball (MLB) and a leading contender for this year's National League (NL) Cy Young Award, has died at the age of 24 in a boating accident off the coast of Miami Beach. The tragic mishap also claimed the lives of two other people early this morning, Miami's Local News 10 reports.
Fernandez, the 2013 NL Rookie of the Year and a 2-time All-Star, had recently announced he and his girlfriend were expecting their first child.
In a 2013 interview with the Miami Herald, the Cuban-born Fernandez said he had spent a year in prison as a teenager for "illegally attempting to leave the country." In Fernandez's telling, it would take four attempts for he and his family to finally be able to successfully flee the impoverished island prison run by the Castro brothers since 1959.
When they crammed themselves onto a speedboat headed for Mexico and eventually the U.S., they had to avoid "flying bullets from Cuban coast guard boats" and then had to endure days "in the solitude of the the ocean," according to the Herald. When one of the people in the boat fell overboard, Fernandez says he immediately jumped into the sea in an attempted rescue. He was successful, and only after securing the person did he realize the life he saved was his mother's.
Despite the re-opening of the U.S. embassy in Havana and the normalizing of diplomatic relations between the U.S. and Cuba, Raul Castro still presides over a corrupt and inept one-party communist government which brooks no dissent and severely restricts the free flow of information. It shouldn't be surprising that Cubans continue to flee their home country, but that they are reportedly leaving in 78 percent greater numbers than they were a year prior demonstrates that Cubans sense their special status—allowing them an easier path to naturalization in the U.S. than any other country's migrants—might be on its way out as a result of better relations between the two countries' governments.
The Marlins released a statement via Twitter that they were canceling today's game versus the Atlanta Braves.
Statement from the Miami Marlins organization: pic.twitter.com/6A4Rv6m2g9

— Miami Marlins (@Marlins) September 25, 2016