Imaginary Gunmen Attack Los Angeles Airport
The phantom shooters strike again.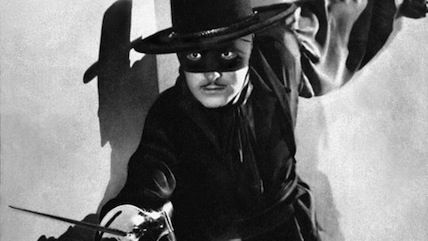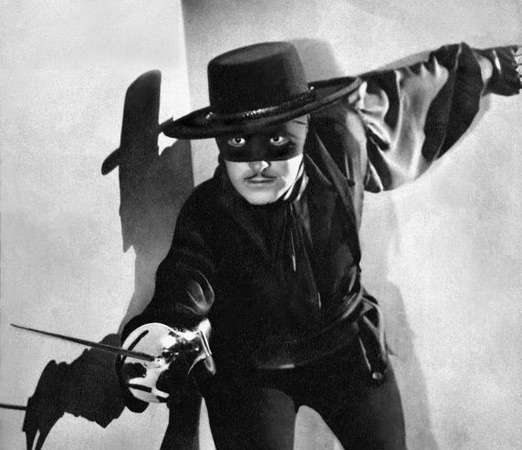 Last night rumors of an active shooter turned Los Angeles International Airport inside out. According to ABC News, "Passengers breached security doors and spilled out onto the airport tarmac." The airport's official statement describes the crowd's behavior more gingerly, informing us that travelers "self-evacuated onto the tarmac" and "rushed through federal security screening without being properly screened." By the time the lockdown was over, there had been 281 flight delays, 27 flight diversions, two flight cancellations, and at least one injury.
The injured person was trampled by the crowd. No one was injured by the gunman, because there was no gunman. The whole episode was a mass delusion, set off by a loud noise and, possibly, by a fellow dressed as Zorro. "Someone yelled that [the Zorro man] had a sword, which turned out to be wooden," ABC says. "Later, reports of an active shooter began to spread throughout the airport, but it remains unclear if those reports were related directly to the man in the costume."
This comes two weeks after sounds mistaken for gunfire set off a similar security scare at JFK Airport in New York.
Active-shooter false alarms are more common than actual active shooters. This summer alone, we've seen them at a Nevada campus, a North Carolina mall, a Maryland military base, a Florida Chipotle, a New York shopping center, and several other locations; just a few days ago, shoppers fled a mall in Orlando after they thought the sound of balloons popping was the sound of a gun being fired. But the phantom attacks at JFK and LAX stand out, because airports are the most heavily policed places that large crowds of ordinary American civilians pass through every day. Twice in two weeks, we've seen that security apparatus collapse at a sign of trouble. And in at least one of those two collapses, the apparatus wound up actually feeding the fear. At JFK, New York magazine described guards plunging into hysteria, including one in a stairwell "sobbing hysterically and screaming" and another "dismissing anyone who turned to him for help or leadership by yelling that he didn't want to die tonight, either."
In Los Angeles, airport police have denied reports that they told travelers to flee. That might be true: If people are relaying rumors of gunshots that didn't really happen, they could certainly also mistake a passenger yelling "Run!" for an officer yelling "Run!" It might also be false. NBC's Lester Holt, for one, says he saw security personnel joining the stampede. There's nothing about a uniform that makes a man immune to alarm.