Are Mike Pence's Lousy College-Newspaper Comics Worse Than Anyone Else's?
Matt Welch talks GOP ticket, Facebook privacy, and sorority nightmares on Fox News' Red Eye at 3 a.m.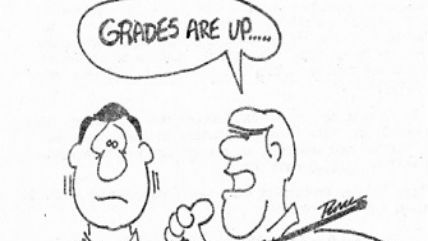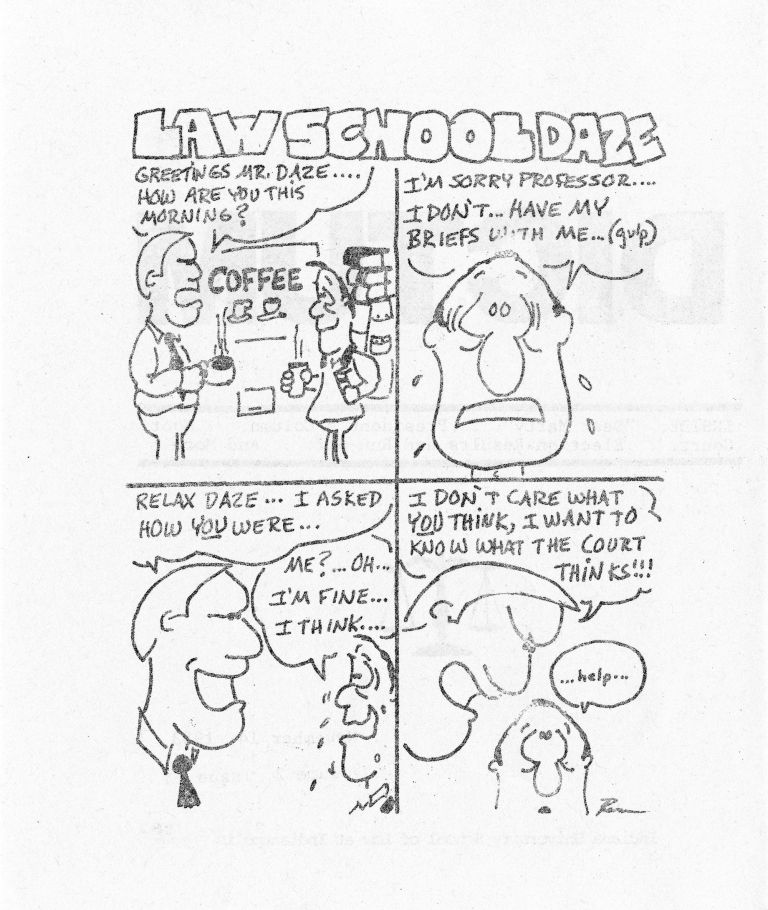 Esquire magazine, God love/hate 'em, has located the real Rosetta Stone of the 2016 election: Mike Pence's law-school college-newspaper cartoons. They are, like 99 percent of all newspaper cartoons, less than good. "These once-forgotten doodles say a lot about the kind of student Pence was and the kind of politician he would become," the men's magazine claims. "The annoying kind."
Yeah, not quite, though points for digging 'em up, I guess. At least Red Eye w/ Tom Shillue, the Fox News humor/news program at 3 a.m., had the artistic generosity to narrate Pence's mediocre cartoons, and that alone is worth the attention for you insomniacs tonight. I will be on the panel discussing the finer points of Pence's penmanship, along with comedians Andrew Schulz and Sam Roberts, and defense lawyer Remi Spencer. We will also talk about rodeo clowns, Facebook non-privacy, and—strangely enough!—female urination. It's quite the program.
I was on Red Eye 10 days ago; watch below: