Tune In to Kennedy at 8p, Anthony Fisher Will Be Making the Party Panel Great Again
Talking Trump's media hostility, Bill Clinton's interns, and unrest in Milwaukee.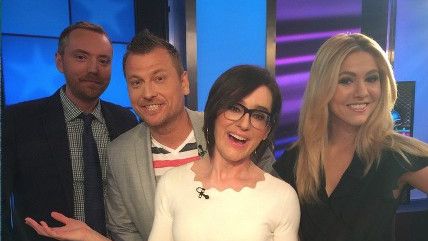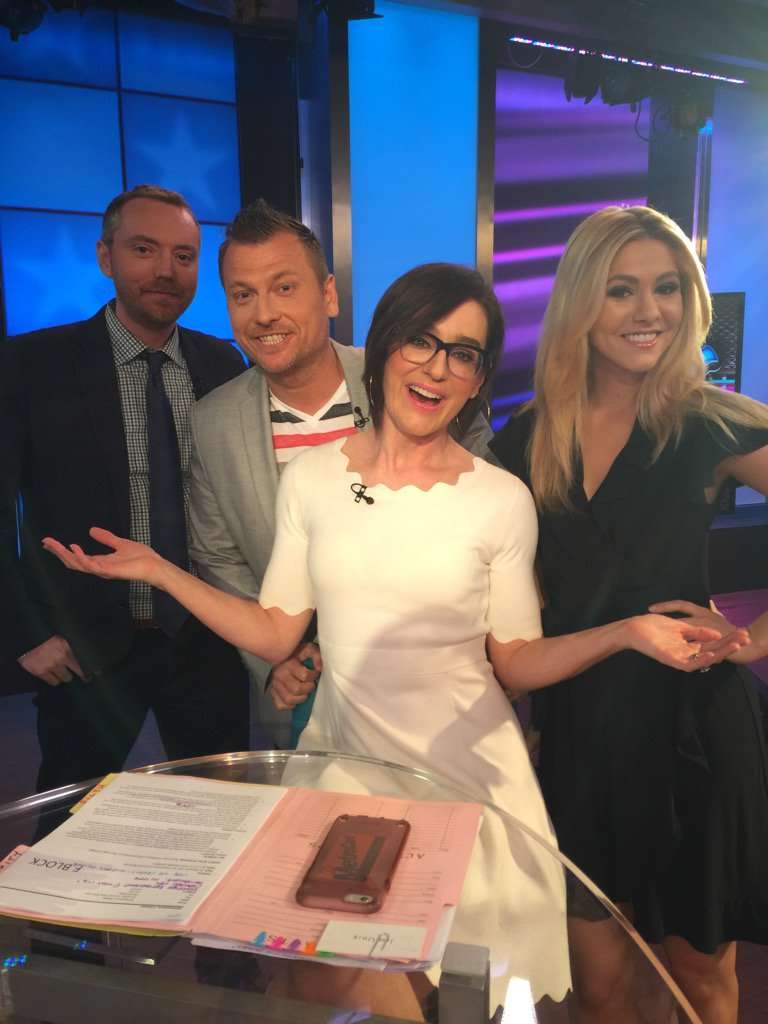 Tune into Fox Business Network (FBN)'s Kennedy tonight at 8p, where I'll be joined by comedian Jimmy Failla and and conservative commentator Lisa Boothe on the Party Panel.
In three television blocks, we'll find out what Bill Clinton thinks is the "biggest load of bull" and whether or not he'll have interns in the White House as First Dude, why Donald Trump is so hostile to the "corrupt media" and how he'll fight ISIS as president, and ruminate on the complicated unrest in Milwaukee.
Be sure to live-tweet your wardrobe critiques!