A.M. Links: Trump vs. Clinton vs. Johnson, Lilly King Wins Gold Over Yulia Efimova, Erdogan and Putin Meet in Russia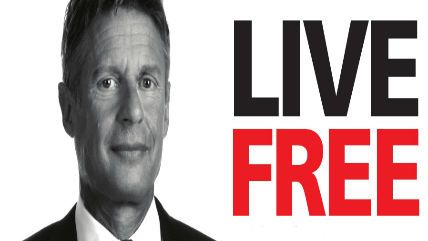 Gary Johnson

The Commission on Presidential Debates is reportedly telling the venues that will host the debates this fall between Donald Trump and Hillary Clinton to prepare to include another lectern for a third-party candidate.

The parents of two Americans killed in Benghazi are suing Hillary Clinton.
Many Republicans donors are now more likely to give money to Hillary Clinton than to Donald Trump.
More than 50 Republican foreign policy and national security experts have signed a letter denouncing Donald Trump.
Turkish President Tayyip Erdogan is meeting with Russian leader Vladimir Putin today at a summit in Russia.
"It was one of the most anticipated swimming races of the Rio Olympics—and US star Lilly King backed up her fighting talk by defeating Yulia Efimova to win gold in the 100 meters breaststroke on Monday."
Follow us on Facebook and Twitter, and don't forget to sign up for Reason's daily updates for more content.