Peter Suderman on How Star Trek Beyond Returns to Big Ideas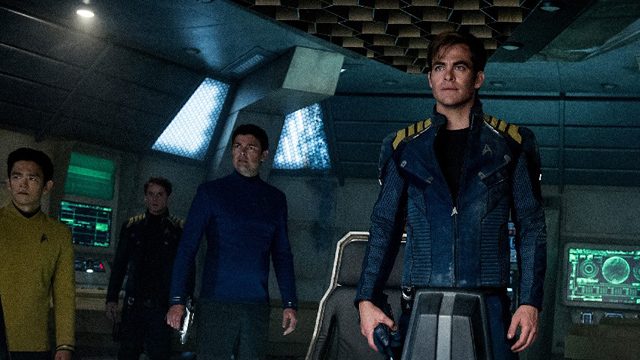 I rather liked Star Trek Beyond. It's the first of the Trek reboots that feels like a true heir to the original Star Trek. 
At Vox, I look at how the new movie echoes some of the ideas about values about cultural conflict from the original series. Here's a sample: 
There's a lot to like about Star Trek Beyond — the stellar cast, all of whom have grown into their roles since the franchise rebooted in 2009; the exuberantly staged action scenes from first-time Trek director Justin Lin, who previously rebooted the Fast and the Furiousfranchise so effectively; the effortless way the script, by Simon Pegg andDoug Jung, balances character, comedy, and conflict.

But as a longtime fan of the StarTrek series, what I appreciated most about the new film was that it represented a return of sorts to the big ideas that drove the series in its earliest incarnations.

It's the first Star Trek movie since that 2009 reboot that actually feels likeStar Trek.