'We Tried to Give the Teens… a Safe Place,' Said Fort Myers Nightclub Where Two Were Killed, 14 Injured Monday
Gunfire erupted outside Club Blu, a Florida club hosting a teen dance night, around 12:30 a.m. Monday morning.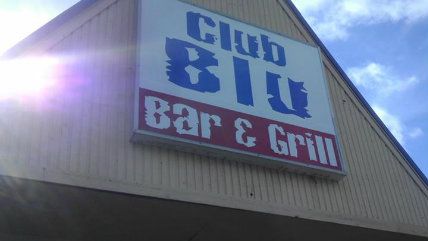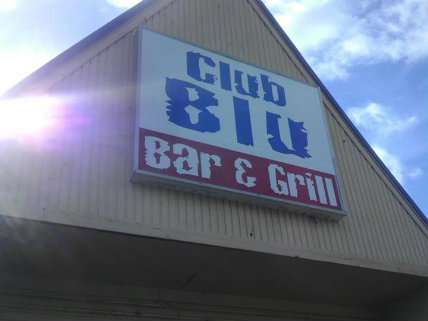 "We tried to give the teens what we thought was a safe place to have a good time," said Club Blu, the Florida nightclub where at least 16 people were shot Monday morning, in a statement.
According to the Miami Herald, gunfire erupted outside the Fort Myers club, which was hosting a teen dance night, around 12:30 a.m. Shooting victims range in age from 12- to 27-years-old. At least 14 people were injured and two killed. 
"Officers arrived on scene and found multiple victims suffering from various levels of gunshot wounds," Fort Myers Police Captain Jim Mulligan said in a statement. Police say three people have been taken into custody related to the shooting but did not say why.  
Here's the statement from Club Blu: 
According to police, the shooters continued firing as they left the nightclub, shooting into at least two other nearby properties, including one house. One person was grazed by a bullet at one of these scenes. 
The gunfire outside Club Blu comes a little over a month after the shooting at Pulse nightclub in Orlando that resulted in 49 deaths.