Utah State Sen. Mark Madsen Switching Parties from Republican to Libertarian, Endorsing Gary Johnson for President
At a press conference at 1:30 this afternoon in Salt Lake City, sitting state Sen. Mark Madsen, a Republican in Utah, will be announcing that he's switching his Party affiliation to Libertarian and endorsing Gary Johnson for president.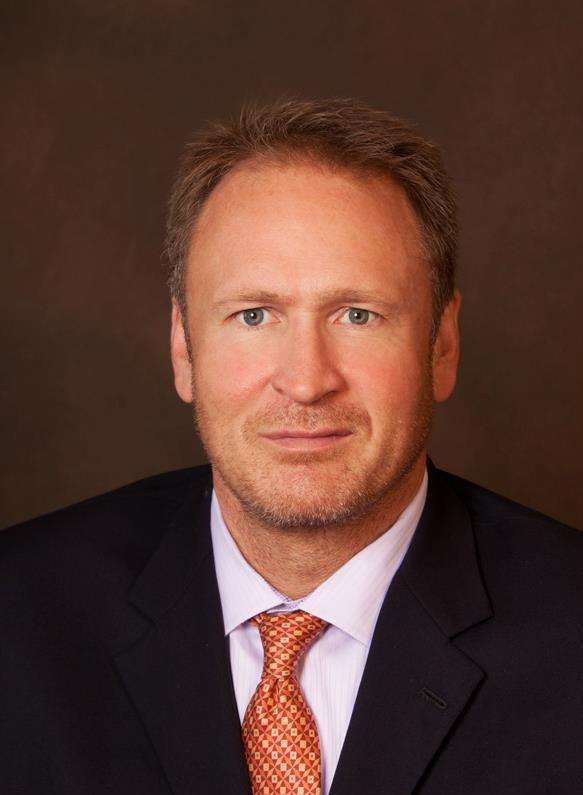 In an emailed press release announcing the planned press conference, Madsen is described as "a sitting two term state senator [Madsen actually in his third term, first elected in 2004] and former city council member from Eagle Mountain. His legislative record bears out his dedication to individual liberty. He has observed that the interests of bureaucratic agencies and the people rarely align. He believes in choice in health care and education. He is a champion of free trade and free market solutions."
At the press conference, the release says, Madsen will "discuss his experience at the GOP convention, his goals and priorities now, and his support for Libertarian nominees for president and Vice President, Governors Gary Johnson and Bill Weld."
More on this story as it develops.
Matt Welch reported earlier today on the defection of two sitting Republican state representatives from Montana, not to the Libertarian Party per se, but to endorsement of that Party's candidates, Gary Johnson and William Weld. They are "Daniel Zolnikov (R-Billings), a 29-year-old two-term state representative known for his civil libertarian work on surveillance and free speech" and "fellow State Rep. Nicholas Schwaderer (R-Mineral County)."
Welch with a complete list of known sitting legislators, Libertarian and Republican, publicly for Johnson/Weld. Madsen will now be the third sitting state legislator who switched Party affiliation in office to Libertarian, after Nevada's John Moore and Nebraska's Laura Ebke.
UPDATE: See this post for reporting on Madsen's press conference this afternoon.