Violence in Munich, Tim Kaine VP Speculation Grows, Jon Stewart Takes on Trump: P.M. Links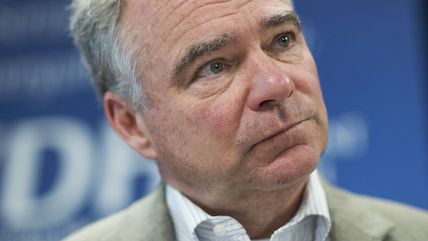 (Tim Williams / CQ Roll Calls / Newscom)
Tim Williams / CQ Roll Call / Newscom

Several people were killed in a shooting at a McDonald's in Munich, Germany. The attackers are still at large.

Some progressives aren't happy about Hillary Clinton's likely VP pick, Sen. Tim Kaine.
DNC delegates who support Bernie Sanders are adopting a "wait and see" attitude regarding the upcoming convention.
Jon Stewart let loose on Donald Trump in an interview with Stephen Colbert.
Pokemon Go launches in Japan.
Donald Trump has left Ezra Klein "truly afraid" about about American politics for the first time in his life.