Santa Monica Gets Its First Conviction Under Anti-Airbnb Regulations
Convicted Scott Shatford says he risked the $3,500 fine because "that's what one of my properties makes in a month."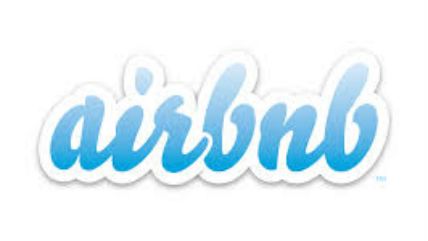 One of my favorite aspects of the new information age ability to connect people and make mutually agreed deals to buy and sell things like lodging and transportation has been the winning rise in people just willing to do the right free-market thing, even in open defiance of the law.
Thus, while it was not good to see the city of Santa Monica, California, getting its first conviction under laws it passed last year explicitly banning renting out the entirety of an apartment for fewer than 30 days (one of the main uses of the Airbnb service), it was a bit warming to see the convicted Scott Shatford blithely saying to The Los Angeles Times that "Even with the $3,500 fine, that's what one of my properties makes in a month," when explaining why he kept violating the law even after it passed in May 2015.
Shatford publicly hyped the Airbnb way of life through books and websites, so presumes "I was probably targeted by Santa Monica because I was out there, talking about my rentals."
Shatford is moving to Denver in the wake of his conviction. (He's on two years probation as well.) Denver recently passed Airbnb regulations that allow only "primary residences" to be rented short term.
Those who believe that government is always working on the absolute edge of its fiscal capabilities will be delighted to learn Santa Monica nabbed him via entrapment by its own paid agents, and that "a full-time task force dedicated to the issue, with two code enforcement officers and an analyst" is working to make sure mutually beneficial trades for lodging can't be made in its city.  The Vacation Rental Enforcement Task Force of Santa Monica is alert, aware, and on the march, scofflaws.
I reported last month on Santa Monica's neighboring metropolis of Los Angeles contemplating new regulations on short-term rentals.