Street Musician Has First Amendment Right to Perform, Will Have Legal Bills Paid by City of Providence
Court rules city of Providence has to pay saxophonist Manuel Pombo's ACLU lawyers.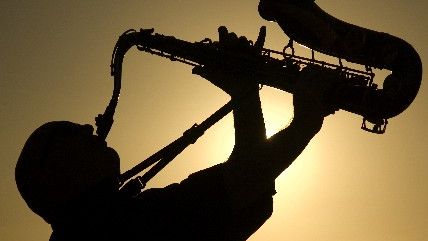 (Richard Clarke/Dreamstime.com)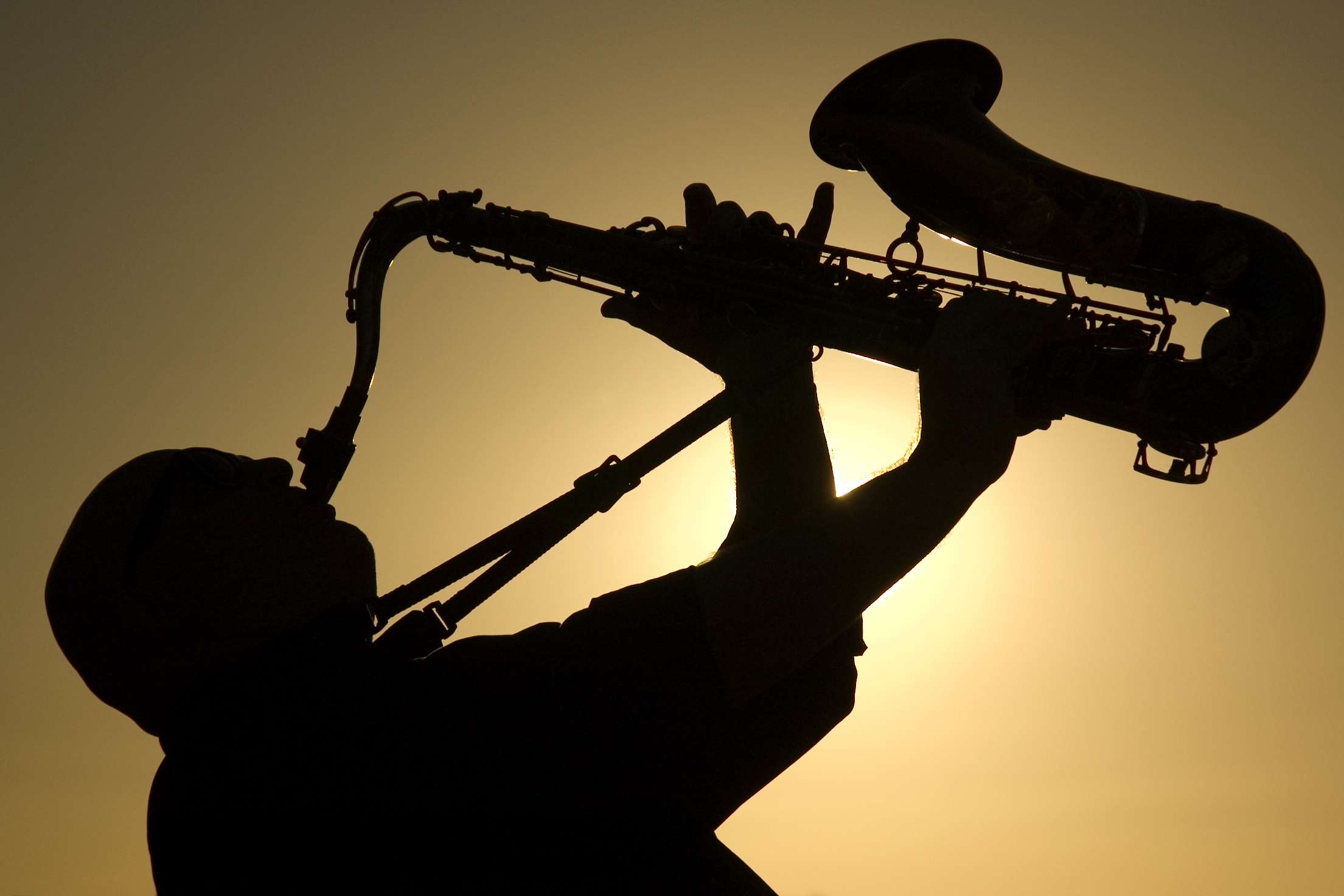 Street busker Manuel Pombo has been performing on the streets of Providence (R.I.) since the early 90s. He even secured a letter of permission to do so from the city's Board of Licenses, but that letter prohibited him from soliciting donations.
Over the years, Providence police officers would variously tip Pombo for his musical efforts, though at other times they would order him to stop playing because he was "begging," and even arrest him for "disorderly conduct." In 2015, Pombo secured the representation of lawyers from the American Civil Liberties Union (ACLU) of Rhode Island who filed suit against the city arguing that playing music and soliciting donations are both protected by the First Amendment.
This past January, the city settled with Pombo, freeing him to earn a living on the streets of Providence as well as awarding him $1,500 in damages. And earlier this week, the city was commanded by a federal judge to pay Pombo's ACLU lawyers $21,610.50 for their efforts in securing the settlement, according to the Providence Journal.
John W. Dineen, one of the ACLU lawyers, was quoted as saying at the time of the settlement:
Ben Franklin, who was a busker in his early days, will be glad to see that the First Amendment still has some life in it, although it takes a street saxophonist and the ACLU to keep it going.