You Are Neither Old Enough Nor Young Enough to Enter Legoland Alone
Children must be accompanied by adults and adults must be accompanied by children.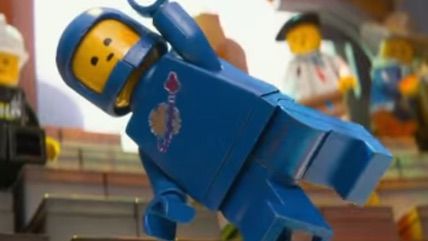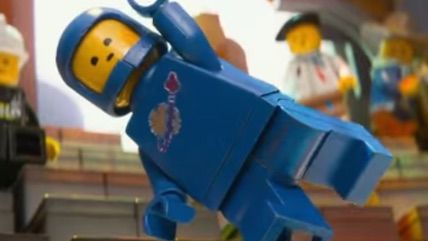 (Screenshot via Warner Bros / Youtube)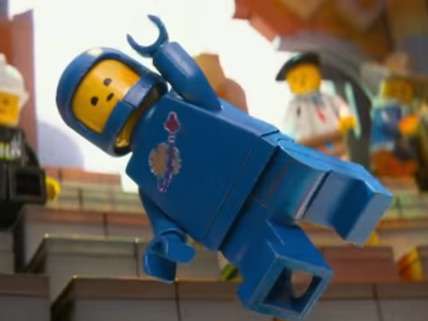 Here are the admission rules for Toronto's Legoland:
Please note: Children 17 and under must be accompanied by an adult supervisor 18 years of age or older. Adults (18+) will not be admitted without a child, with the exception of Adult Only Nights.
So when you are 17 and 364 days old, you need an adult with you, because you are still a baby. But the day you turn 18, you need a kid with you, because otherwise you might be a pervert.
Nice.