Attorney General Meets Privately With Bill Clinton, Mike Tyson Not Speaking at RNC, UFO Advocate Dares Government to Indict Him: P.M. Links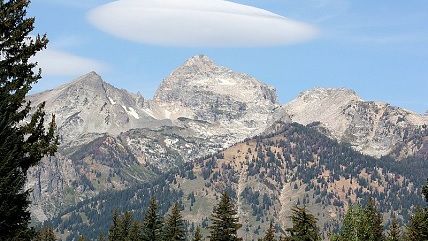 donsutherland1/flickr

Attorney General Loretta Lynch met privately with Bill Clinton in Phoenix, but insists they didn't discuss the FBI investigation of Hillary Clinton or any other "pending matters" within the Justice Department.

Donald Trump denies Mike Tyson was invited to speak at the Republican National Convention this summer in Cleveland.
President Obama, the president of Mexico, and the prime minister of Canada met in Ottawa for a North American Leaders' Summit.
Misty Snow became the first openly transgendered Senate nominee when she won the Democratic primary in Utah.
A UFO disclosure advocate in Canada said he's daring the U.S. government over his release of government documents detailing the tracking of nearly 2,000 UFOs by NORAD.
Miss Teen USA, to be held in Las Vegas next month, will be dropping its swimsuit competition.
Outrage over a "decidedly non-feminist" clue perceived as insensitive in The New York Times crossword puzzle.