Trump Hits Hillary on Free Trade, Attack on Istanbul Airport Kills Ten: P.M. Links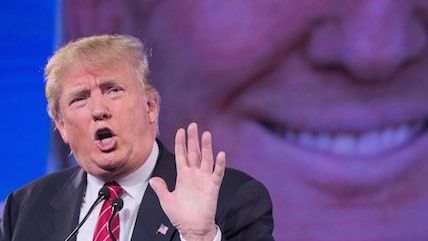 Todd Krainin

Donald Trump gave a major speech on jobs today, directly criticizing Hillary Clinton's support for free trade deals.

Benghazi panel's report vindicates Clinton.
10 killed, 20 wounded in explosion at Istanbul airport.
Labour Party leader Jeremy Corbyn loses no-confidence vote.
Faculty want Yale to drop the name "Calhoun College."