Johnson Polling Solidifies at 9%, Taking 3 Points Each from Clinton, Trump, Other
Libertarian is competitive among independents and Millennials in two new polls, while doing his best to date against a rising Jill Stein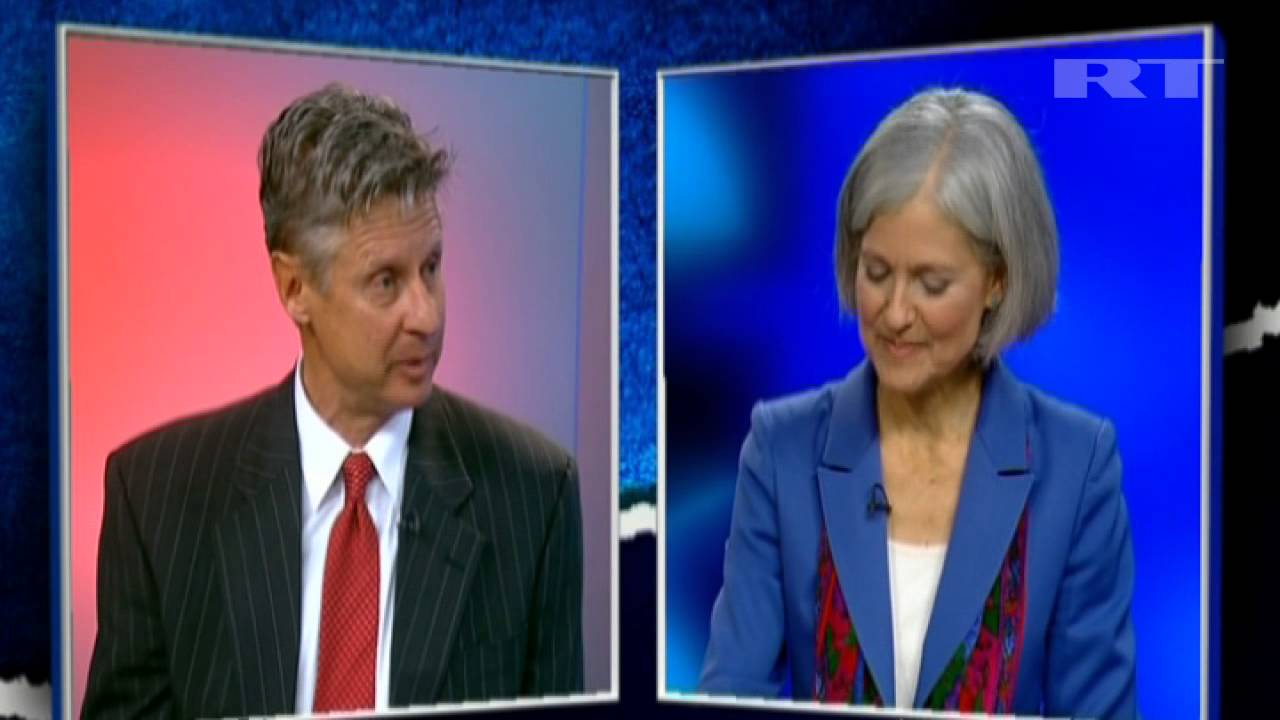 Last week I wrote about how Libertarian Party presidential nominee Gary Johnson is consistently polling at around 9 percent in national surveys, drawing about evenly from Hillary Clinton/Donald Trump/other-not voting, while also finding his strongest support among independents and Millennials. Yesterday and today have seen the release of two new polls that show the same thing.
CNN this morning, in advance of its townhall with Johnson tomorrow night, released a new poll taken June 16-19. Here are the results with and without Gary Johnson and the Green Party's Jill Stein; "OT" indicates "other," and "NV" stands for "not voting":
HC 47% DT 42% OT 4% NV 6%
HC 42% DT 38% OT 1% NV 3% GJ 9% JS 7%
Here is the same exercise for a Monmouth poll released yesterday, taken June 15-19:
HC 47% DT 40% OT 5% NV 2%
HC 44% DT 37% OT 2% NV 1% GJ 9% JS 4% 
Among self-described independents—the largest bloc in both polls—Johnson continues to score in the high teens (and Clinton continues to lose by a nose):
DT 34% HC 32% GJ 16% JS 11% CNN/ORC (Dem/Rep/Indy 30%/23%/47%)
DT 32% HC 31% GJ 18% JS 8% Monmouth (D/R/I 34%/28%/38%)
And Johnson's best age demographic continues to be Millennials, with 14 percent in the Monmouth poll (CNN/ORC doesn't have those numbers).
Two of the biggest takeaways from this week's polls both have to do with Jill Stein: 1) Today's 7 percent result is by far Stein's best showing yet; her progression since early May has been 2-3-4-4-4-7, perhaps indicating some pickup among disgruntled Bernie Sanders supporters. And 2) Johnson's back-to-back 9 percent showings in polls including Stein are his best such results yet; previously he had gone (in chronological order matching the first four digits in the progression above) 4-5-6-6.