Trump Joins Obama and Clinton in Push to Use 'No Fly List' for Gun Purchases, Johnson-Weld to Appear on CNN Town Hall, Florida Sheriff Says 'No Question' Two-Year-Old Abducted by Alligator is Dead: P.M. Links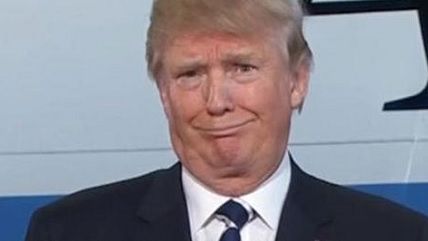 CNN

Donald Trump joined Barack Obama and Hillary Clinton in calling for the no-fly list, a poorly curated list of predominantly Muslim names, to be used to prohibit gun sales to certain people and says he would call on the NRA, which endorsed him, to back that position.

Libertarian presidential and vice presidential candidates Gary Johnson and Bill Weld will appear at a CNN town hall in New York on June 22.
Investigators say the wife of the Orlando shooter tried to talk him out of an attack, while the FBI says there are no impending charges against her.
A Chinese warship "shadowed" U.S. ships as they were patrolling the South China Sea. Meanwhile, NATO launched a massive military exercise in the Baltic Sea with a limited Russian presence so far.
Prosecutors, who are technically supposed to be separate from judges, say they "lack confidence" in the judge from the Brock Turner case.
A sheriff in Florida says there's "no question" the two-year-old snatched by an alligator at a Disney resort is dead.