Johnson, Weld to Get CNN 'Town Hall' Treatment
Libertarian Party candidates get valuable primetime cable news attention.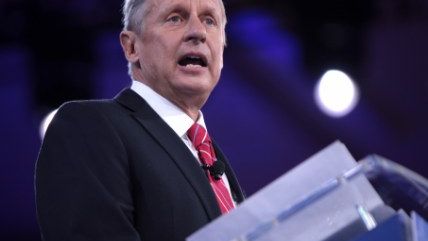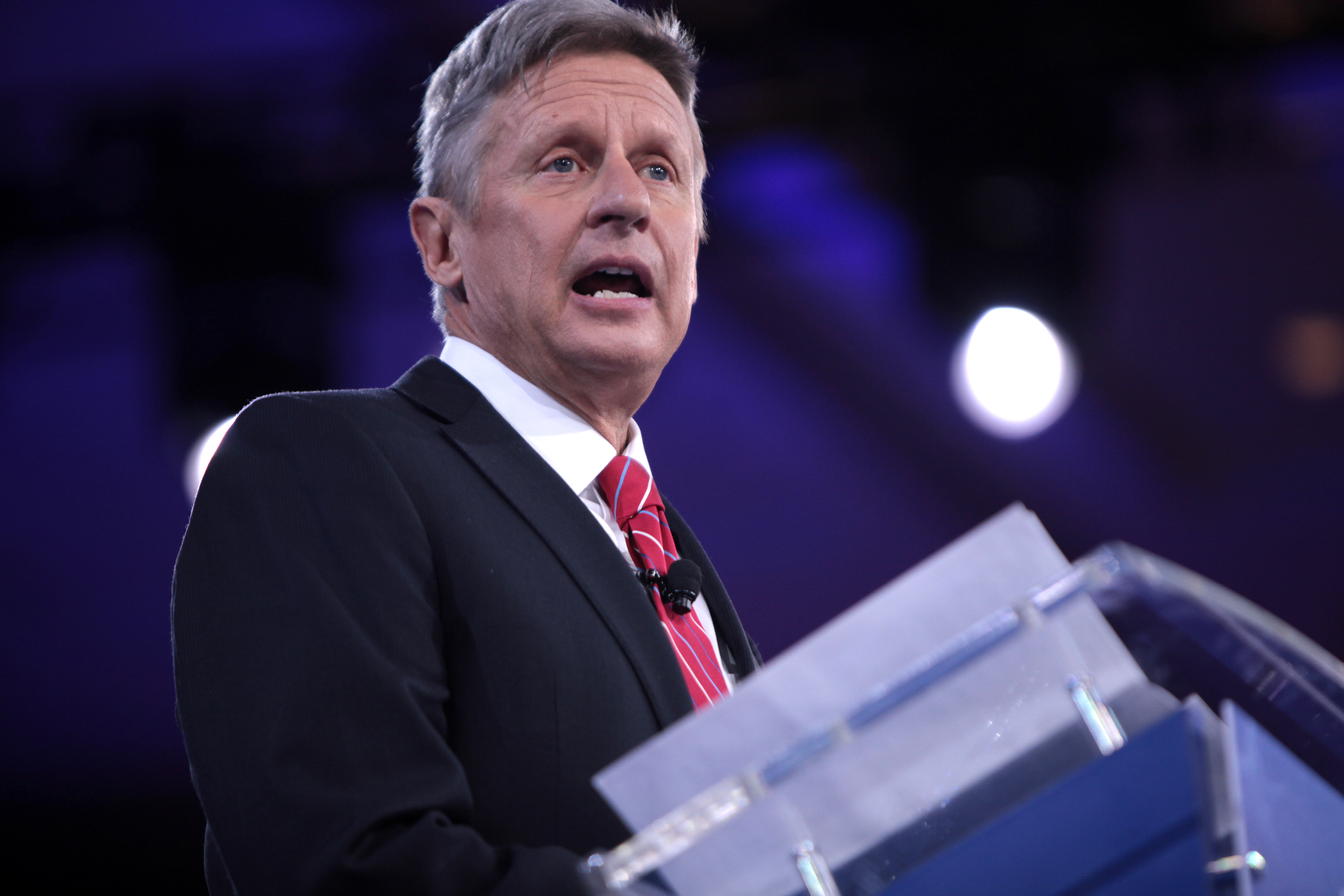 Tune into CNN a week from today to see Libertarian Party flag-bearers Gary Johnson and William Weld get the same "Town Hall" action given to the candidates from the top two parties.
CNN announced today they will be holding a primetime town hall with Johnson and Weld on June 22 at 9 p.m. Just as with the 10 other town halls they've had with the other candidates, voters will have the opportunity to ask them questions. Chris Cuomo will moderate.
This is a pretty big deal in terms of getting voters acquainted with Johnson and Weld as they try to get their poll numbers up to be included in the presidential debates. CNN set viewing records for the network with their town hall interviews with Republican candidates Donald Trump, Ted Cruz, and John Kasich in March. They averaged more than 3 million viewers during that time (of course, the numbers spiked during the session with Trump).
It may be a bit of a pipe dream to think Johnson and Weld will approach those numbers, but do recall that Johnson received a little bit more than 1 million votes in 2012. The chances are very high that he's going to be seen by a lot of people who currently know very little about him.
General election poll numbers right now have Johnson getting between five and 12 percent of the vote in a three-way race. And a new poll shows Americans have the highest unfavorable opinions of Trump so far, with 70 percent disliking the man. Hillary Clinton is behind him with a 55 percent disliking her. Landing the Democratic nomination has not made voters warm up to her, at least not yet.
Johnson has a long way to go, but there's never been a better opportunity for him to go for it. The latest Google trends numbers for Gary Johnson continue to show a dramatic increase in searches for his name compared to this same time frame in 2012. While Google doesn't provide actual search numbers, their data shows that there are five times as many people searching Johnson's name in June 2016 than there were in June 2012.