Feds Kill Yet Another Website That Makes Sex Work Safer
Five federal agencies and several California police departments worked for over a year to take down a site where sex workers advertised.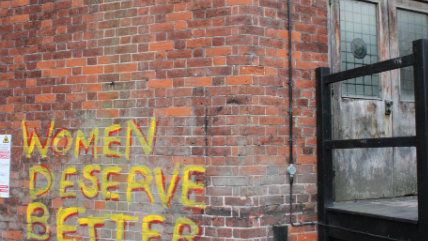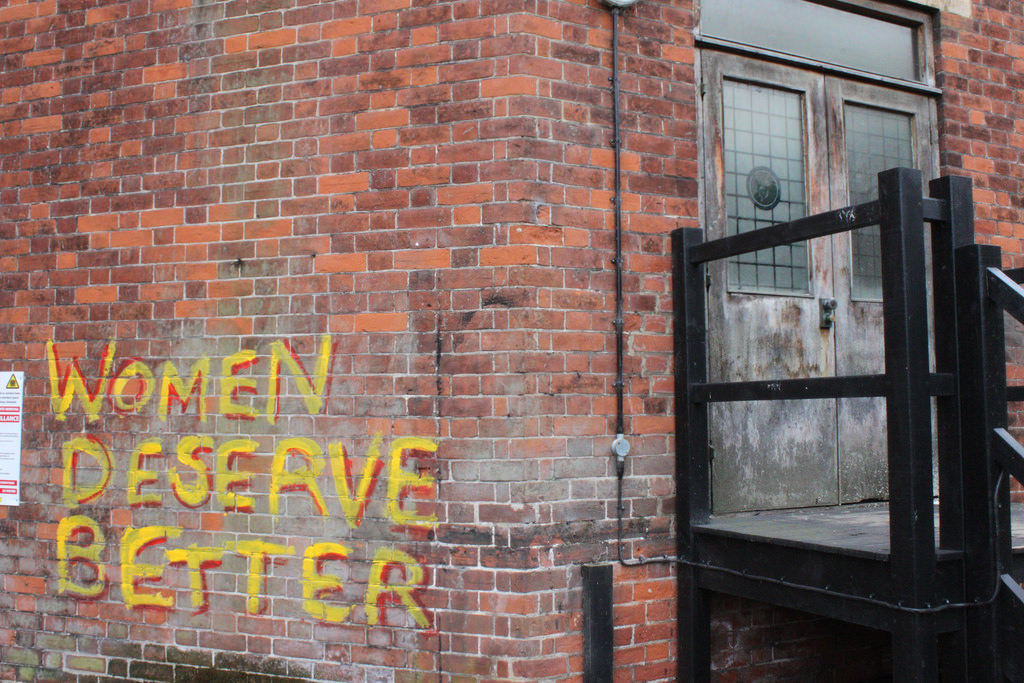 In the alleged interest of stopping sexual exploitation, government officials have seized yet another website that allowed sex workers to work more safely and independently. This move to make life worse for many marginalized women was funded with federal money earmarked for fighting human trafficking and carried out by a task force involving the FBI, the IRS, the San Diego Police Department, several nearby police departments, the U.S. Marshals Service, the California Highway Patrol, Immigration and Customs Enforcement, and the Department of Homeland Security. Because nevermind terror and human smuggling and mass shootings, there are adults having sex in unapproved ways!
The investigation into the website and two San Diego-area escort agencies has been ongoing for a year. 
San Diego Police Captain Brian Ahearn said the task force's highest priority is rescuing sex-trafficking victims. 
No victims were uncovered in this operation. 
"The case wrapped up with the arrests of Dale Vinzant, 68, of Mission Beach, operator of San Diego Adult Service Provider, and Christian Koalani, 66, of Pacific Beach, who ran American Escort Co.," the Los Angeles Times reports, in a piece headlined "2 San Diego men arrested in Internet sex trafficking case." Other outlets covering the story also refer to a "sex trafficking" ring or website being taken down.
But police present no evidence that any women who paid to advertise on the site, nor any escorts working for Vinzant or Koalani, were unwilling or underage. And, in fact, neither Vinzant or Koalani was even arrested on sex trafficking or human trafficking charges. Rather, Vinaznt faces charges of money laundering, soliciting for prostitution, pandering, and pimping, and Koalani faces pimping, pandering, and conspiracy charges. Both men plead not guilty and are being held on bail.
Ahearn told reporters at a Tuesday press conference that Vinzant and Koalani "lured" women into prostitution with money.