New York Senator Moves to Defund Student Groups That Oppose Israel
Republican state Sen. Jacks Martins says "hate speech" such as calling for a boycott of Israel has no place on campus.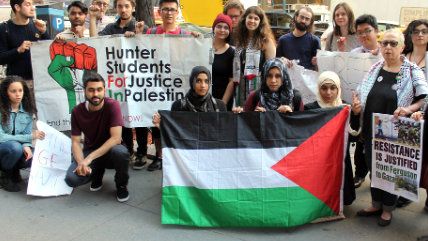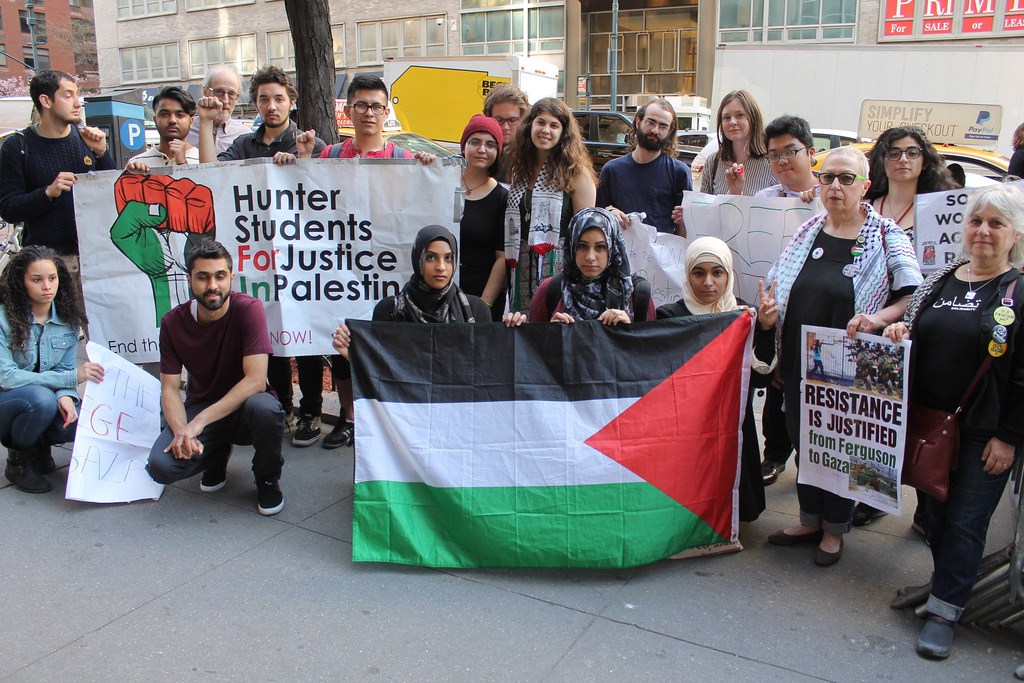 Continuing Gov. Andrew Cuomo's crusade against New Yorkers who don't support Israel, state Sen. Jack Martins (R-Nassau County) wants to ban public colleges and universities from funding pro-Palestinian student groups. A new bill sponsored by Martins would require state and city schools to defund any campus organization that supports efforts to "boycott, divest from, and sanction" (BDS) Israel over its treatment of Palestinians. The BDS movement has become popular on U.S. and U.K. campuses. 
Martins' bill would also prohibit the funding of campus groups that support economic boycotts of any American-allied nation, although this bit seems designed to distract from his true goal: preventing anti-Israel sentiment on campus. In an interview with the New York Daily News, Martins referred to calls to boycott Israel as "hate speech" and "anti-Semitism" and said the state legislature has "no choice but to step in and prevent taxpayer dollars being used to promote" such sentiment. 
It's unlikely that Martins' bill would pass constitutional muster. Selectively banning boycott-advocacy depending on the target is the essence of illegal content-based prohibitions on student speech. Regardless, it's interesting, if wholly unsurprising, to see an authoritarian like Sen. Martins appropriate progressives' pet term, "hate speech," to justify his restriction on progressive speech. 
Martins went on to refer to students using their freedom of expression to push peaceful, market-based advocacy against Israel as "anti-freedom and anti-capitalism." (What's that saying about pots and kettles again?) 
Earlier this month, Gov. Cuomo issued an executive order barring state agencies from doing business with companies that boycott Israel. "If you boycott Israel, New York will boycott you," the governor stated.