Uber Unveils New Features To Improve Driver Experience
The goal of the changes is to give drivers more control.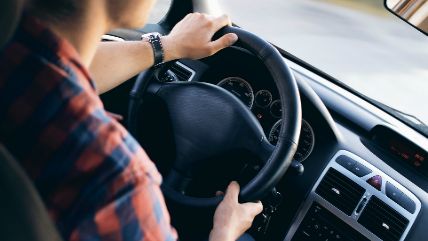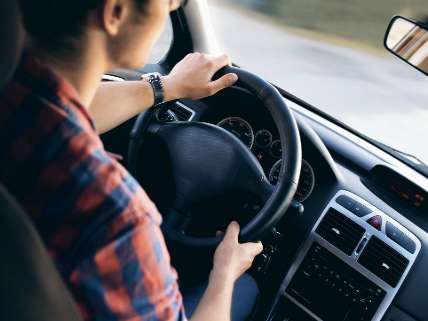 If you don't have a car, Uber is a convenient tool to help you get where you're going. Yet for drivers, the app-based service can be a nuisance. Rider demands and low pay are just some of the complaints drivers have made when it comes to partnering with the ride-sharing company.
In an effort to ease driver woes, Uber released a statement Monday announcing a slate of features to improve the driving experience. These include making it possible for drivers to pause incoming requests if they need a break, offering drivers ride discounts, and allowing drivers to receive earnings immediately following completing a route through the use of Uber-branded debit cards.
The company is also expanding its "Destinations" feature, which lets drivers input the place they're already going and then pick up riders only on that route. This tool can be used twice a day, such as when a driver is heading to work and going home.
While some may be quick to connect these changes to a stream of class action lawsuits against Uber—including one filed last week in New York City over drivers being classified as independent contractors rather than employees—the company disagrees with that characterization.
"Uber says the new features are more about trying to remove some of the pain points of driving on its platform, and less about responding to ongoing litigation," writes The Verge's Andrew J. Hawkins. "Many of the updates to the driver-facing app were piloted in various markets and are now being rolled out in more cities and in a broader fashion."
One new feature that got positive reviews in testing charges a fee to riders who make their drivers wait longer than two minutes. After this change was introduced in select markets, riders, according to Uber, were more likely to be on time to meet their rides. The company is introducing this policy to a dozen U.S. cities this month alone, with more markets coming shortly.
While Uber and its competitors have long been seen as a boon to riders, the new focus on improving the driving experience shows how the private sector can work to meet both employee and customer needs, improving the experience as a whole. Uber understands this principle well. "As we move forward, drivers will continue to be our greatest source of inspiration," company's statement reads. "After all, who knows better what would improve the Uber experience than the people who use it every day?"