Hillary Clinton's IT Aide to Plead the Fifth in Open Records Lawsuit Over Private Email Server
Former State Department staffer Bryan Pagliano, who set up Clinton's private server, will refuse to answer questions in lawsuit brought by Judicial Watch.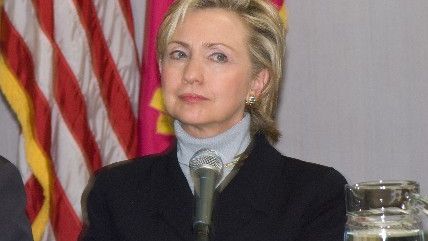 (Vincent Giordano/Dreamstime.com)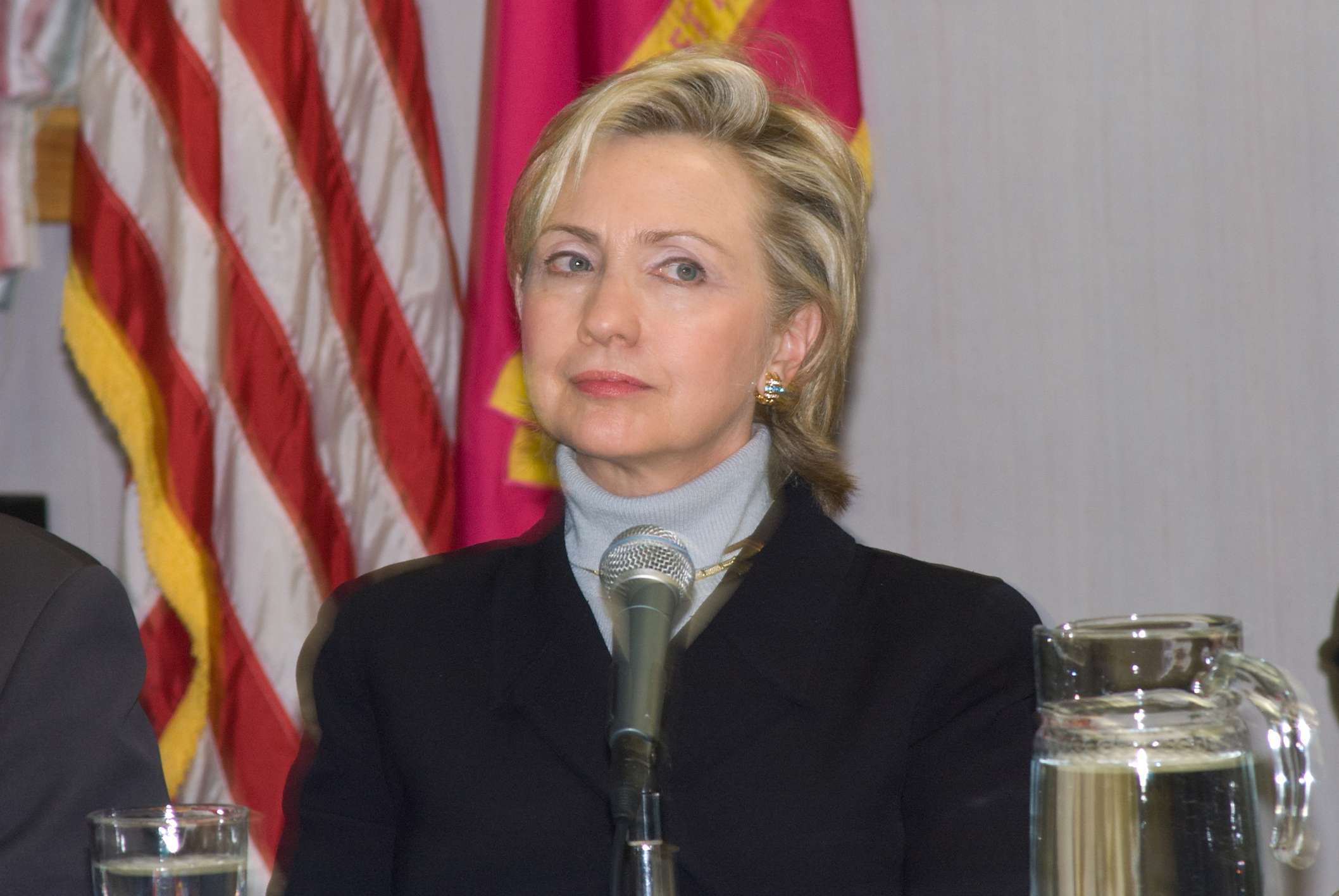 Brian Pagliano, the technology staffer employed by Hillary Clinton's presidential campaign who also set up the private email server at her home while she was secretary of state, will invoke his Fifth Amendment right to refuse questions put to him in a Freedom of Information Act (FOIA) lawsuit brought by the conservative legal watchdog group Judicial Watch.
Pagliano's stated intention to plead the Fifth under questioning effectively ends the speculation that he might provide testimony which could be potentially incriminating to Clinton.
Said speculation was fueled by the news in March that Pagliano had been granted immunity by the FBI, provided he cooperates with the Bureau's investigation into the legality of Clinton's use of a private server to conduct government business.
According to court documents published by The Hill, Pagliano's lawyers requested the court provide a protective order for their client, calling him "a nonparty caught up in a lawsuit with an undisputed political agenda."
Pagliano's lawyers also asked the court to block Judicial Watch from recording the proceedings where Pagliano will refuse to answer questions, after their request that Judicial Watch drop their subpeona was refused. To argue this point, the attorneys cited a Federal Rule of Civil Procedure which allows courts "to protect a party or person from annoyance, embarrassment, oppression, or undue burden or expense."
In 2015, Pagliano invoked his Fifth Amendment privilege when he refused to answer questions from the House Select Committee on Benghazi. He later declined to speak with both the Senate Judiciary and Homeland Security committees after he was granted immunity from the FBI.
Last month, the State Department announced that nearly all archived emails sent to and from Pagliano had been lost.
Reason had reached out to Judicial Watch for comment and will update this post if we receive a response.
Update: Judicial Watch provided Reason with a statement, which read in part, "There are credibility issues that are raised by any assertions of the of the Fifth Amendment. The video is going to be helpful to Judge Sullivan in assessing Mr. Pagliano's demeanor when he asserts his Fifth Amendment rights and answers other questions."