Appeals Court Won't Reconsider Ruling That Applies Title IX Protections to Transgender Students
Transgender boy demanded right to use men's room at school.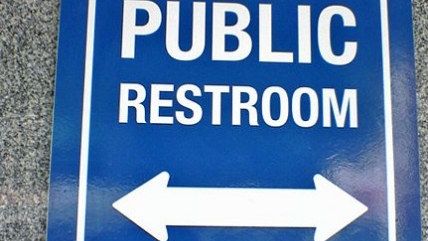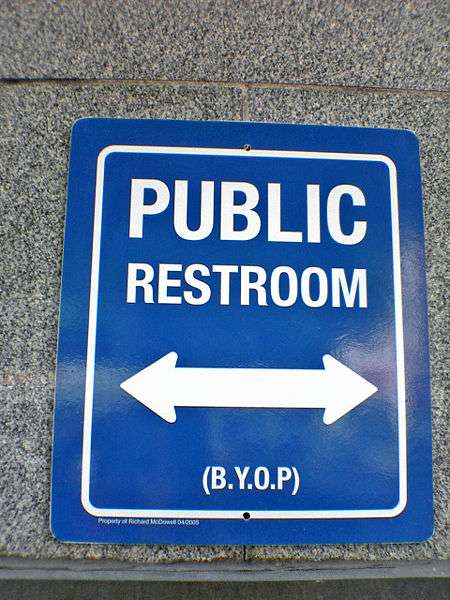 A transgender student who sued his school district in Virginia in order to use the men's restroom at his school (rather than the unisex bathroom offered to him) will be able to do so for now. (CORRECTION: The case goes back to trial court, where it will reconsider its previous ruling based on the appeals court decision.)
The 4th District Federal Appeals Court in Virginia has declined to give a full court en banc hearing that the school district had requested in an attempt to overturn a panel decision requiring the school to accommodate the student, Gavin Grimm.
The ruling affirms the current positions by the Department of Justice and Department of Education (and the Obama administration generally) that federal civil rights laws that protect against discrimination on the basis of sex also apply to discrimination against people on the basis of being transgender.
Part of the justification for this interpretation is based on a past Supreme Court decision that determined that sex discrimination laws cover discrimination against a person based on whether he or she exhibited stereotypical gender-based traits. The foundation of the case revolved around a woman denied advancement opportunities after being told she wasn't "feminine" enough. This precedent is being used successfully in the courts to apply to transgender discrimination.
In this case particular, though, the court ruled that because Title IX's provisions about sex-separated facilities are ambiguous about dealing with transgender students, the court should defer to what the Department of Education has recommended. And that guidance is for the schools to allow transgender students to use the facilities of the sex they identify as, if that's what they choose to do. (Read the ruling here.)
The court turning the review away means a possible attempt to turn to the Supreme Court. But as it stands, because we don't have contradictory federal rulings here, it's not entirely clear whether the Supreme Court would take up a case, or at least this particular case. Certainly the lawsuit by a group of scattered states trying to halt the Obama Administration's school rules are an effort to try to force the debate up before the Supreme Court. The case from the states, Politico notes, could end up right in this same federal court first.