Tune In To Nick Gillespie Talking LP Chances, Katie Couric's Duplicity at 4:40 P.M. ET
Appearing on The Ed Morrissey Show.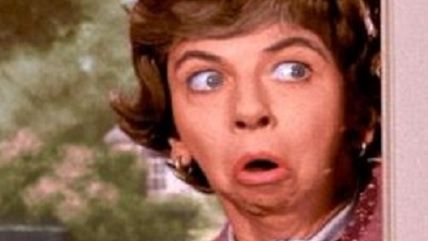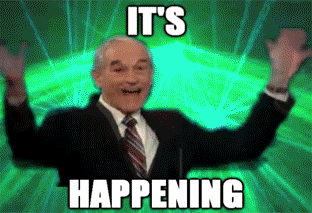 I'll be talking about the Libertarian Party, the 2016 election, and Katie Couric's journalistic malpractice with Hot Air's Ed Morrissey around 4:40 P.M. ET today.
Go here for more info and to watch live on Facebook.