Baylor Football Covered Up Rape, Trump and Bernie Might Debate, Israel a Thorny Issue for Dems: P.M. Links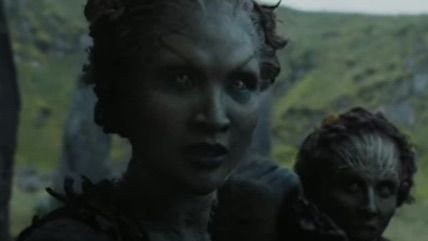 Screenshot via HBO

Baylor University is in big trouble for covering up a number of sexual assaults perpetrated by the football team. Now the heads are rolling: President Ken Starr is being demoted and Head Football Coach Art Briles was fired. In a sane world, these revelations would produce a public outrcry that demanded colleges be completely divorced from the project of adjudicating sexual assault. Alas, we do not live in that world.

Read the full Baylor report here.
Southern Oregon University's student government suspended a candidate's campaign because he said some politically incorrect things about trans people.
Sanders and Trump might debate each other, but only if the former can raise $10 million.
A fight is brewing over what the Democratic platform should say about Israel.
Ever wondered why Harry Potter's graduating class was so small?
On Game of Thrones, should we root for the White Walkers?