Millikin Fraternities Told Face-Painting Is Cultural Appropriation and Will Be Punished
There is no ethnic group that owns the color blue.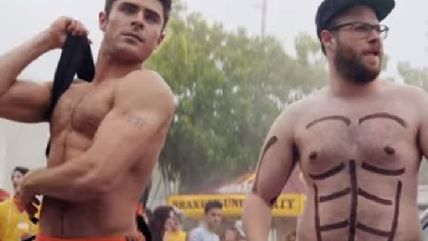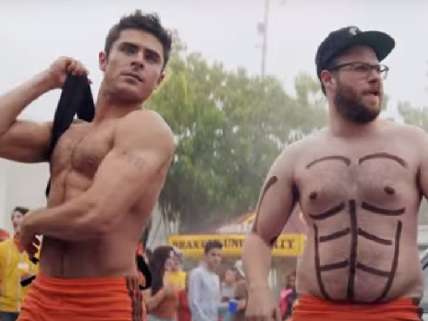 It's a tradition common to all peoples and cultures, but face and body painting is now off limits to Millikin University fraternity brothers.
An administrator in the university's Office for Diversity and Inclusion sent a sternly-worded email to Tau Kappa Epislon, informing its members that they would be punished if they painted their faces during a recruitment event.
"Members… are prohibited from wearing black and red paint, wigs and/or clothing items that mimic or depict an ethnicity or culture," wrote administrator Nicki Rowlett in her email, according to Campus Reform. "Failure to comply with the expectation will result in immediate removal from the event, and additional student conduct sanctions."
Some context: various fraternity brothers typically paint themselves in their organization's colors during recruitment. There shouldn't be any problem with this, because it isn't outlandish or offensive. It's certainly not appropriative. People paint themselves in their team's colors when they go to games. They wear school spirit colors at pep rallies. This is not appropriation—it's not stealing from anyone else's culture. It's a respectful tribute to a shared culture: the fraternity's culture. No specific tribe owns the colors blue.
So why is this a problem? Apparently, some students complained last year. Millikin is a private institution, and it can do whatever it wants. But the only morally defensible course of action here was to ignore the complaints.
"It is my hope that the men of [TKE] utilize this as an educational opportunity to explore the concept of intent vs. impact with regard to cultural appropriation," wrote Rowlett.
It is my hope that the Office of Diversity Inclusion will recognize that no one is harmed or demeaned by face-paint.