Millennials Love Canada
They're also into Australia, the U.K., the U.S., and the former Axis powers, but not so hot for Israel or South Africa.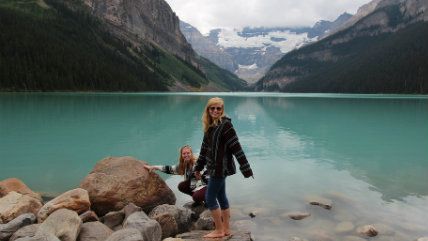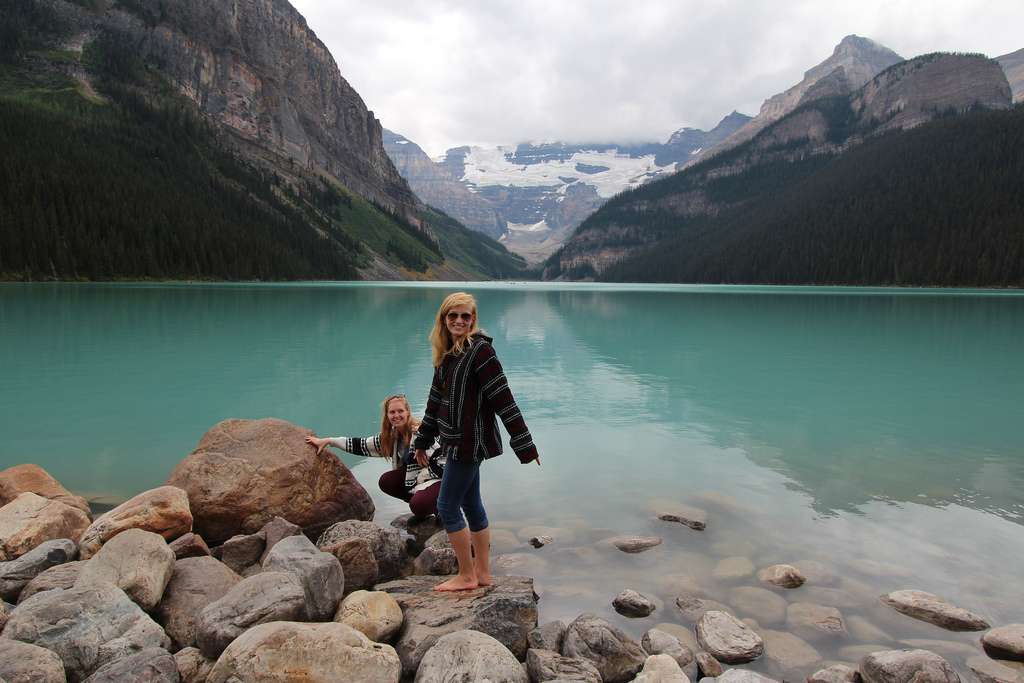 O Canada! True patriot love in all thy sons command—and in sons and daughters around the world, too, apparently. A new survey finds that Canada outranks many more exotic locales when it comes to capturing young people's fancy.
The survey, commissioned by U.S. News and World Report, polled people around the world about their attitudes toward and perceptions of 60 different countries, with questions covering economic, cultural, and other matters. U.S. News then used this data to rank countries in global popularity.
Among 18- to 35-year-olds—a group that yielded about 5,800 survey respondents—Canada came out on top, with the United States landing in fifth place. Among people of all ages, Canada came in second, with Germany taking the top spot and the U.S. at number four.
Here are the 15 countries that millennials viewed most positively, based on U.S. News' aggregated scores: 1) Canada, 2) Germany, 3) United Kingdom, 4) Japan, 5) United States, 6) Australia, 7) Sweden, 8) France, 9) Denmark, 10) Netherlands, 11) New Zealand, 12) China, 13) Italy, 14) Spain, and 15) Austria. Asked directly which country they they thought would be best to live in, millennials chose Australia most frequently. Canada came in second here, followed by Italy, New Zealand, Sweden, the Netherlands, the U.K., the United States, Ireland, and Spain.
"Compared to perceptions of the broader population, millennials are especially keen on Latin America," U.S. News noted. "Argentina jumped nine spots up to No. 31 in the Best Countries ranking when assessed by millennials only, while Panama and Chile ranked five and six spots better, respectively." But millennials were significantly less keen on Israel and South Africa than the general population was.
Brazil was seen as the best country for millennial dating, followed by Italy, Spain, Australia, and New Zealand. The countries viewed as best for dating millennial women were New Zealand, Brazil, Spain, Portugal, and Italy, while the countries seen as best for courting millennial men were Italy, Saudi Arabia, Brazil, Australia, and Spain.
Thailand was the country seen by millennials as having the most "economic potential," followed by India, Brazil, Japan, and Singapore. China was viewed by millennials as the best place to start a career, followed by Germany, the U.S., the U.K., and Canada.