DC Subway System to Undergo Major Repairs
Service will be disrupted starting in June.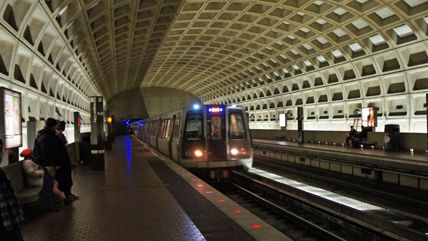 In the warm afterglow of yet another fire, metro officials have announced that a major disruptive overhaul of the deteriorating transit system will begin in June. The repairs are scheduled to take a year to complete.
If history is an indicator, the overhauled system will continue to be a disaster.
Back in 2012, Reason TV looked into the chronic issues and underlying causes surrounding Metro's disastrous escalator problems.